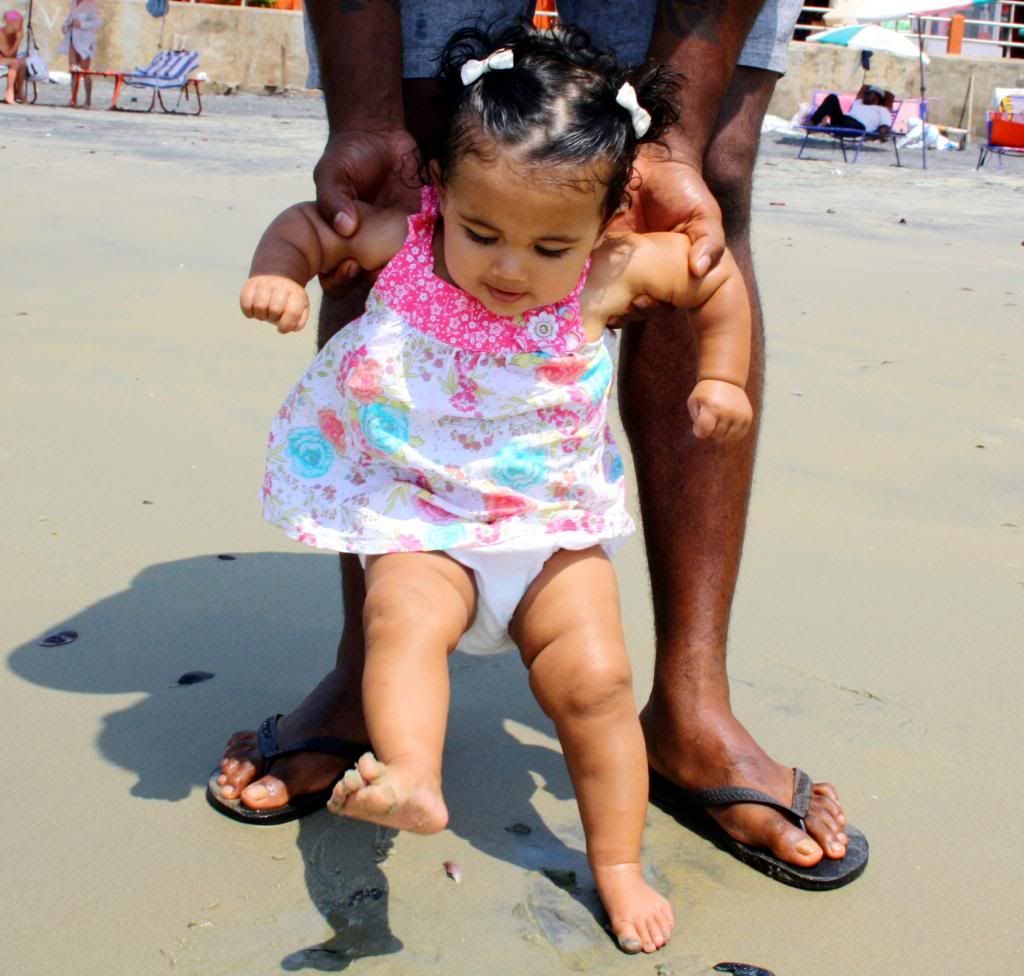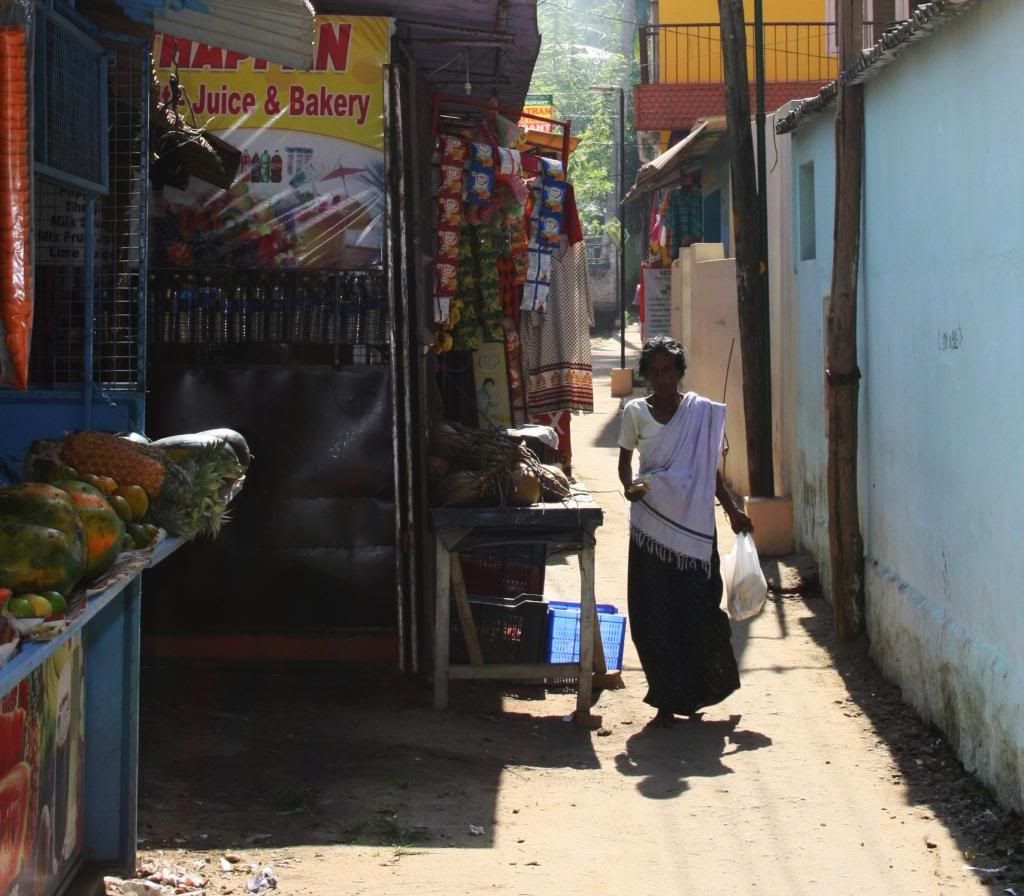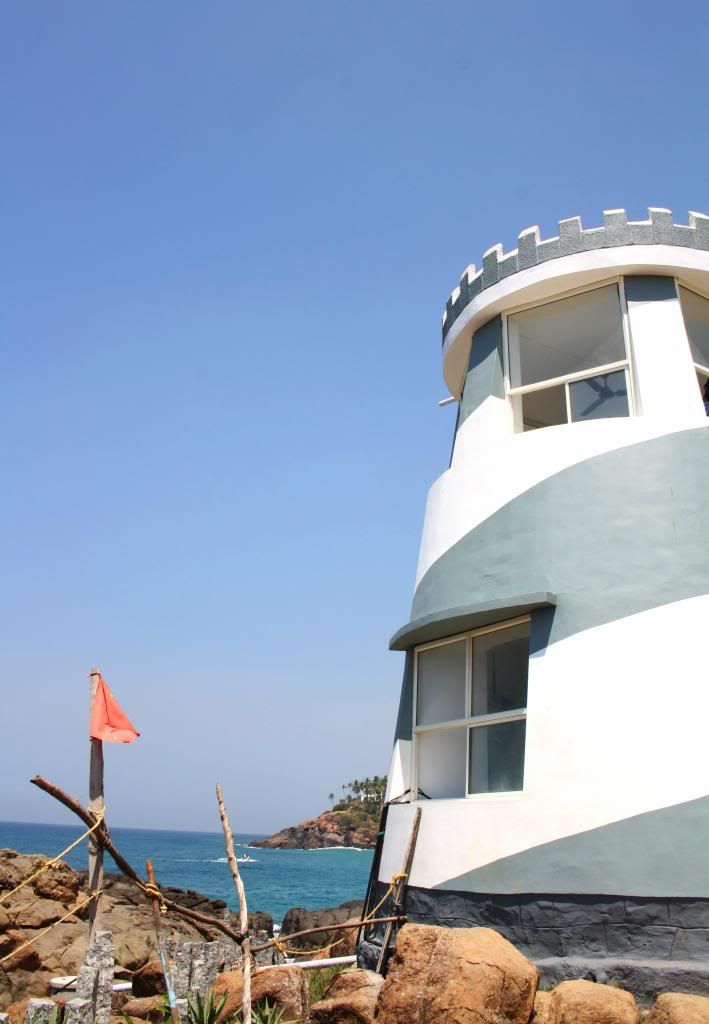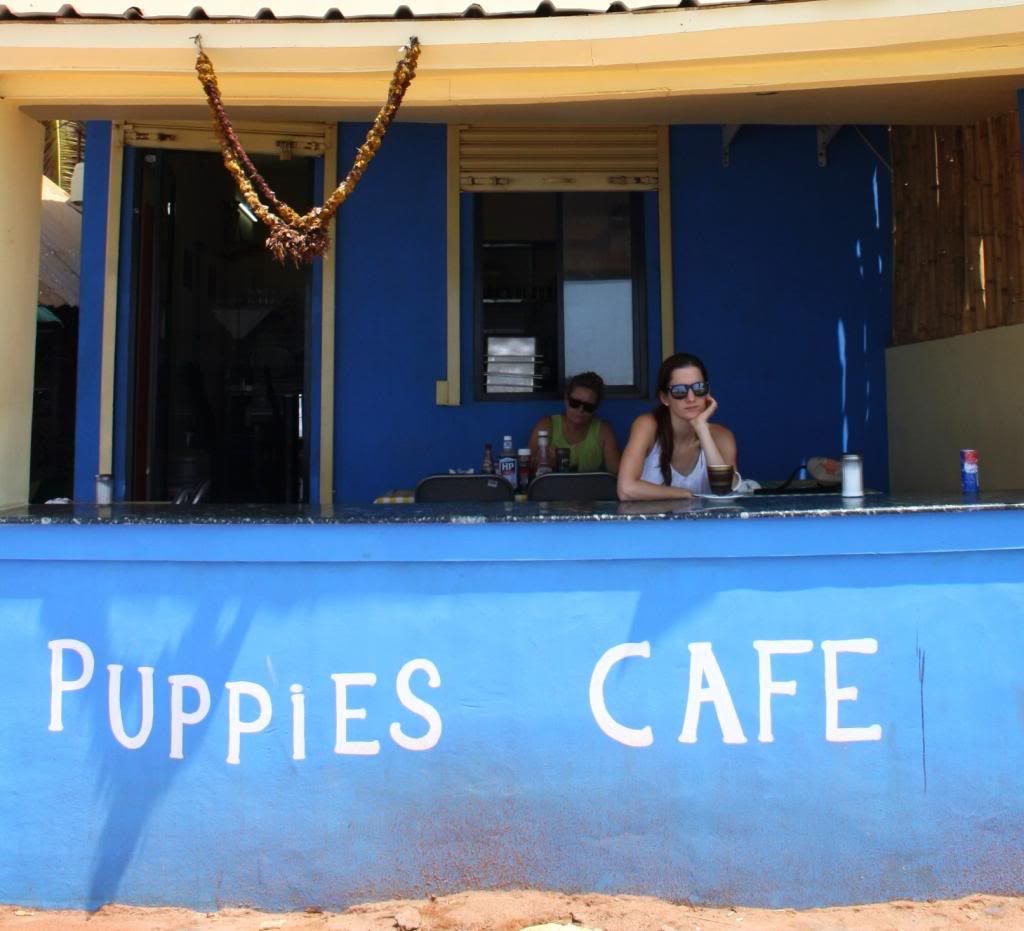 Ok, that's it… Holiday mode is officially over! I have finally snapped out of it and as promised here is my photo diary from our recent trip to India.
As you can see, most of our time was spent hanging by the beach! Being the first trip overseas with our little one, we chose not to be too crazy and adventurous. We pretty much stayed at Kovalam Beach the whole trip with a quick stopover at Varkala (also a beach location!!) for a few nights on the way down. It was so great just to chill out, eat indian food, and of course enjoy plenty of cocktails! 
The thought of travelling to a third world country with an eight month old was very nerve wracking in the lead up to the trip, so we made an effort to plan ahead as much as possible. I think having been to India a few times already meant that we knew what to expect so could plan accordingly. Luckily for us everybody stayed safe and well and we had a nice, relaxing holiday. 
For anyone planning to travel to India or somewhere similar with a baby, I thought I would share with you some of my tips for an enjoyable holiday:
– Take a kettle with you (or buy one there).  
– Stay in accommodation with kitchen facilities. (I have never loved a microwave so much in my life!!)
– Anti bacterial baby wipes (these were the best thing ever).
– Snap lock bags for everything from food to bottles to dirty bibs etc.
– Milton tablets for sterilising when there is no microwave or stove.
– Breast feed if possible. 
– Mosquito nets for the cot and pram.
– Baby harness for car travel.
– Lots of sunscreen and sun cover.
 And most important of all.. enjoy yourself!! If you are careful and plan ahead there is no need to be anxious.
What are your top tips for travelling with a baby??