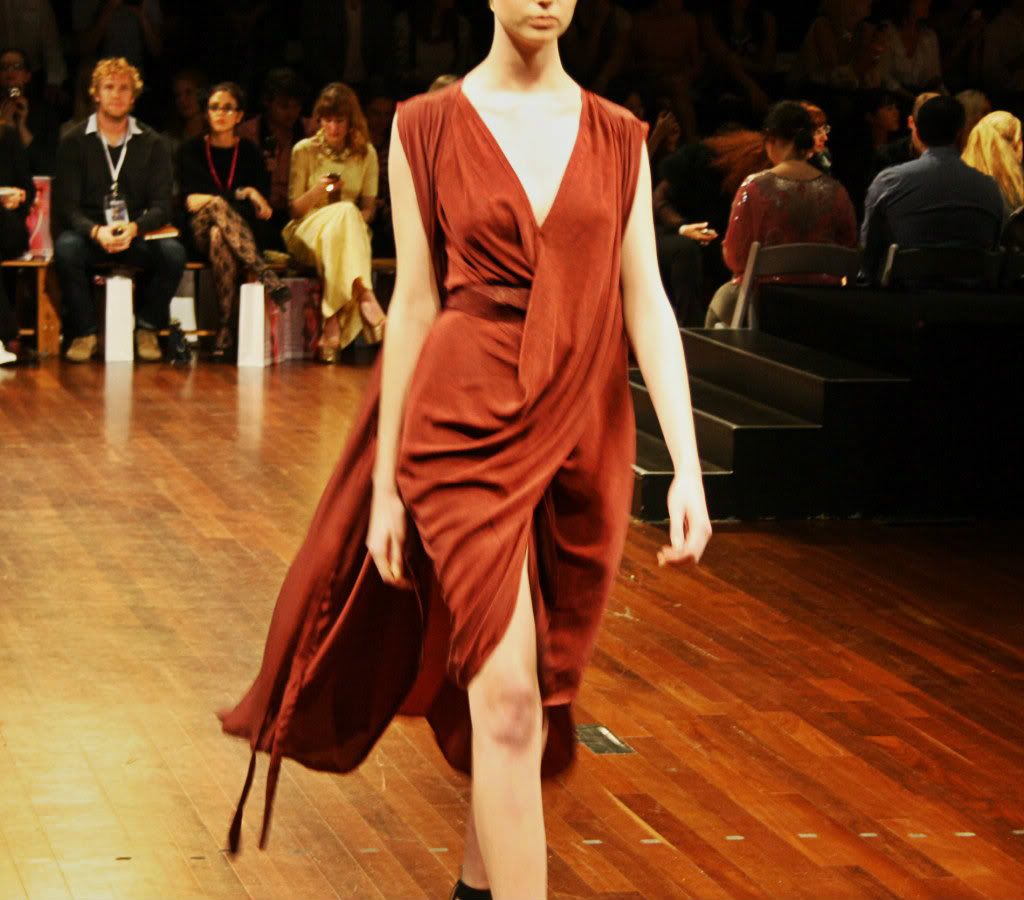 Tindale
Alushia-Sanchia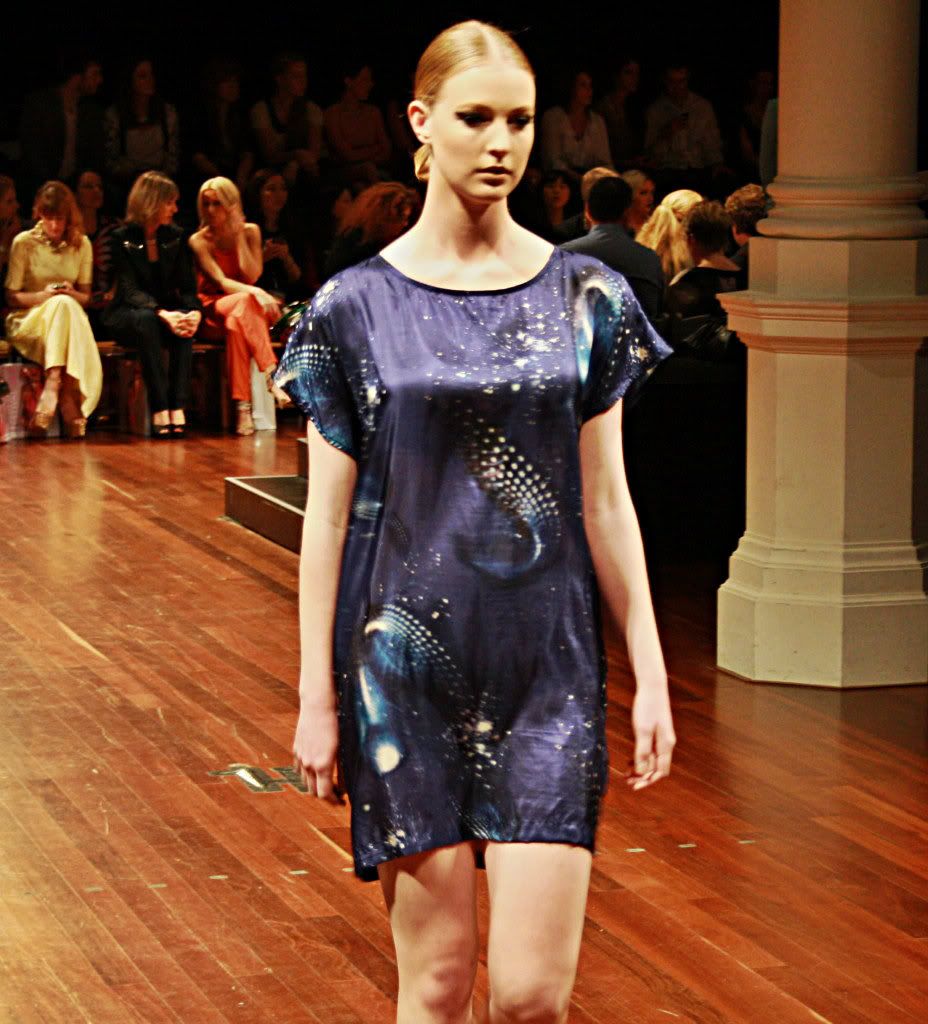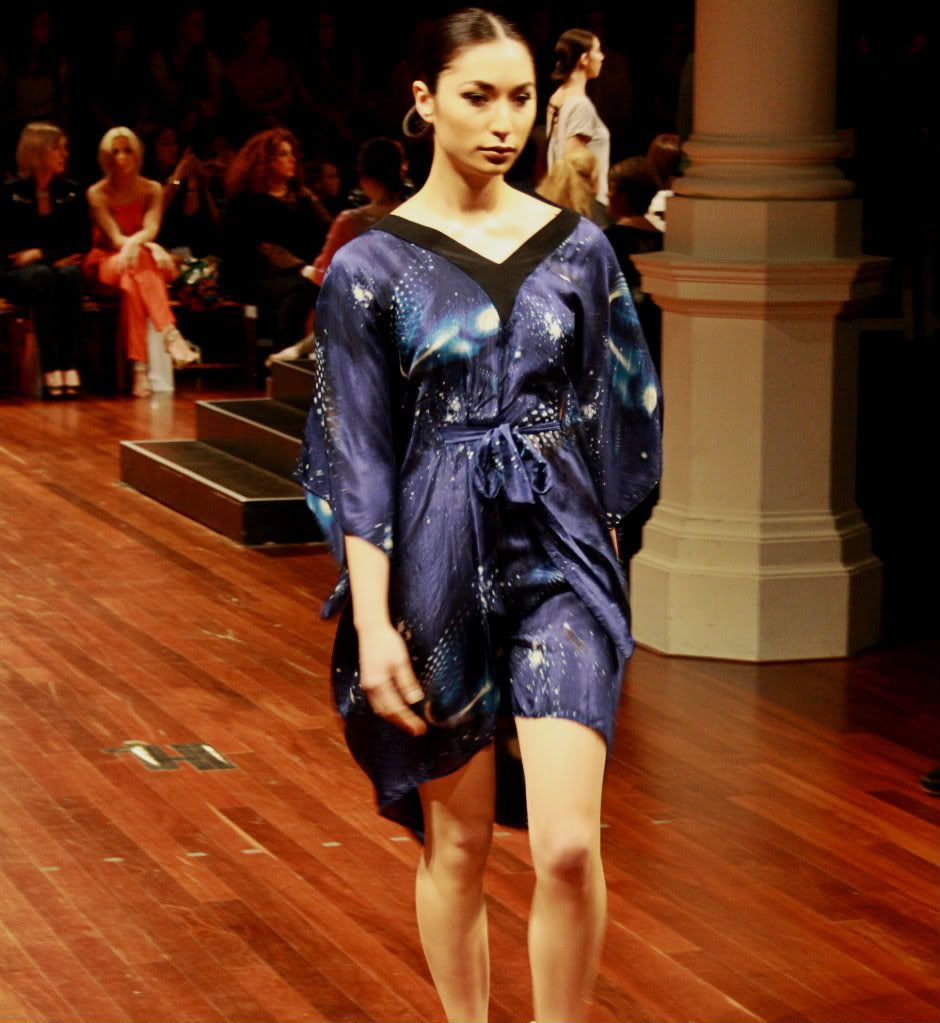 Neleh & Heath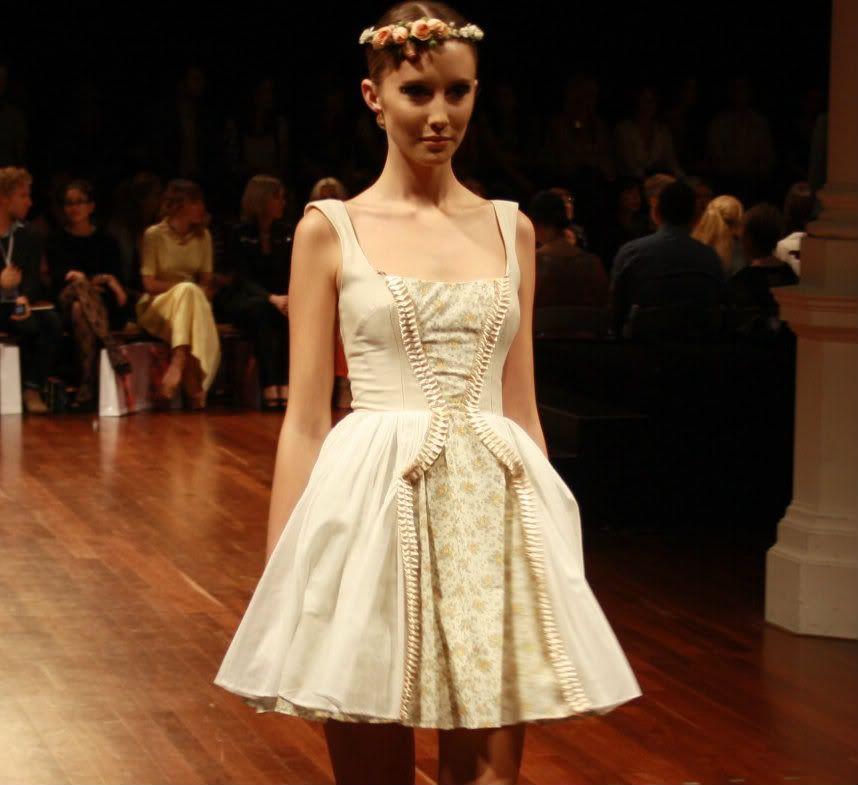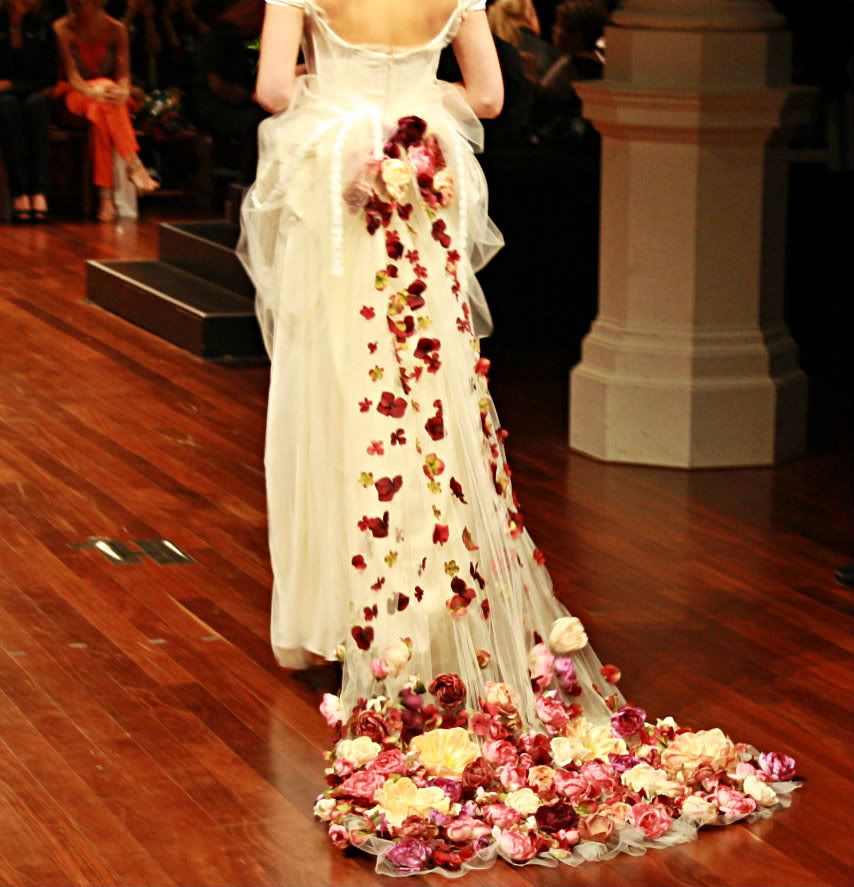 Peppermint Milk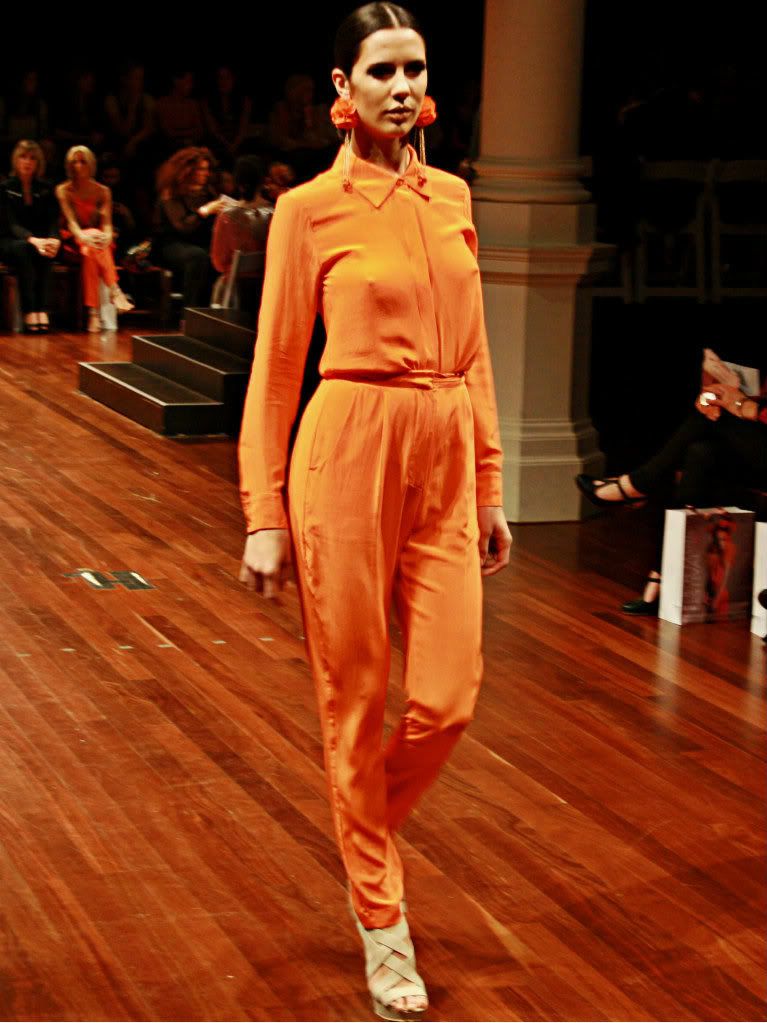 Anna Excell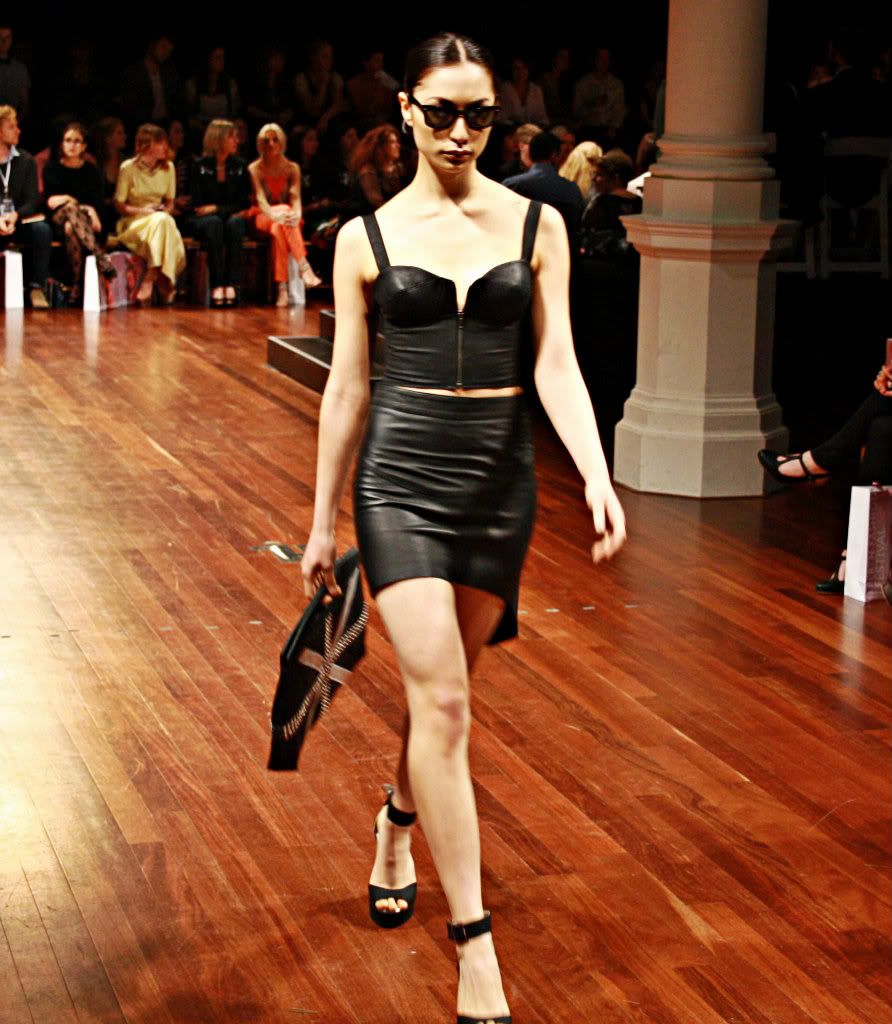 Martini + Coz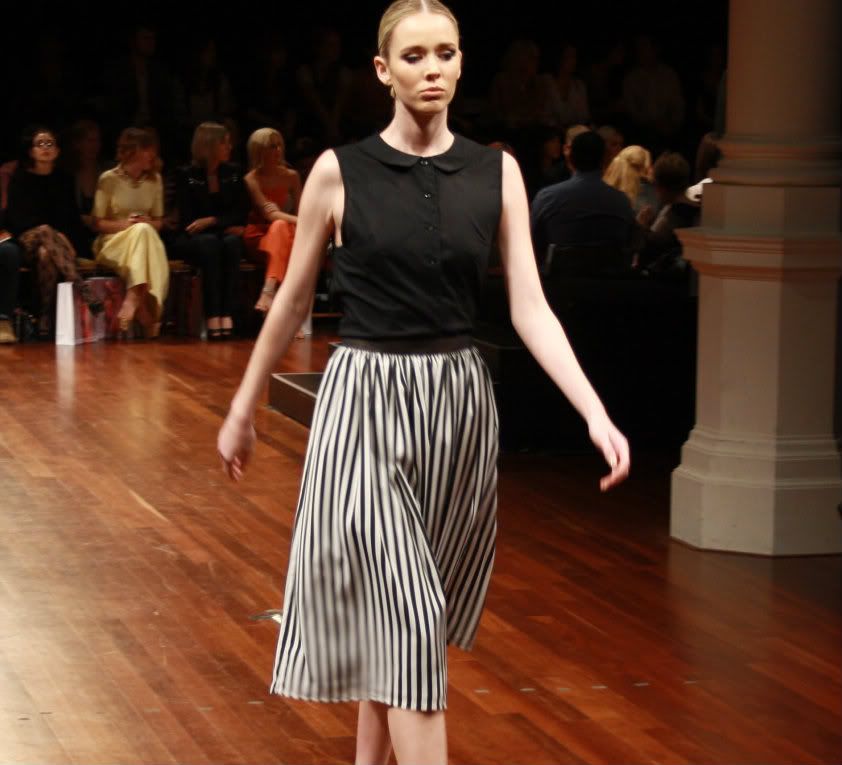 Monster Alphabets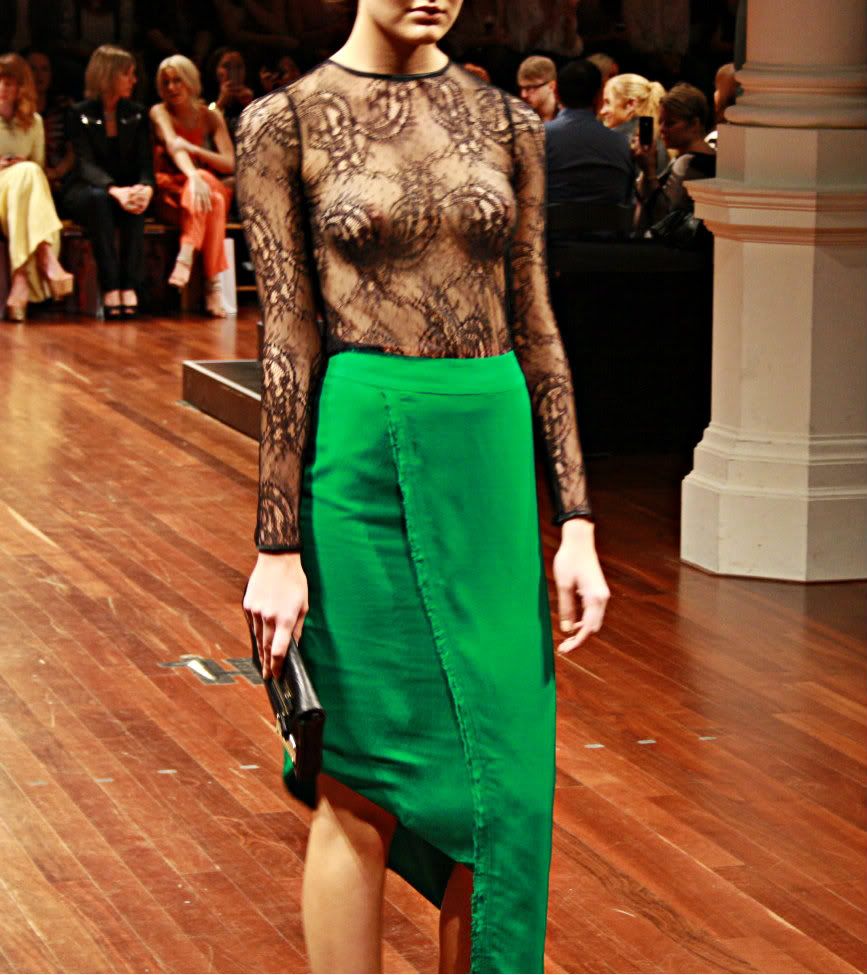 Betty Tran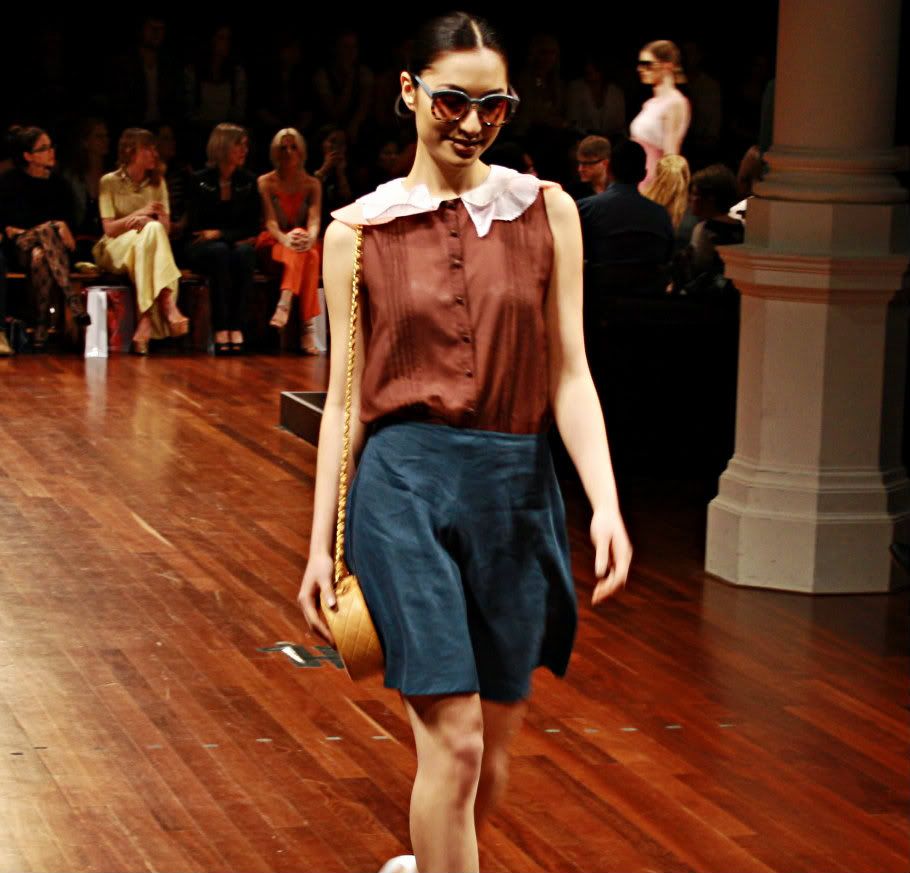 On A Whim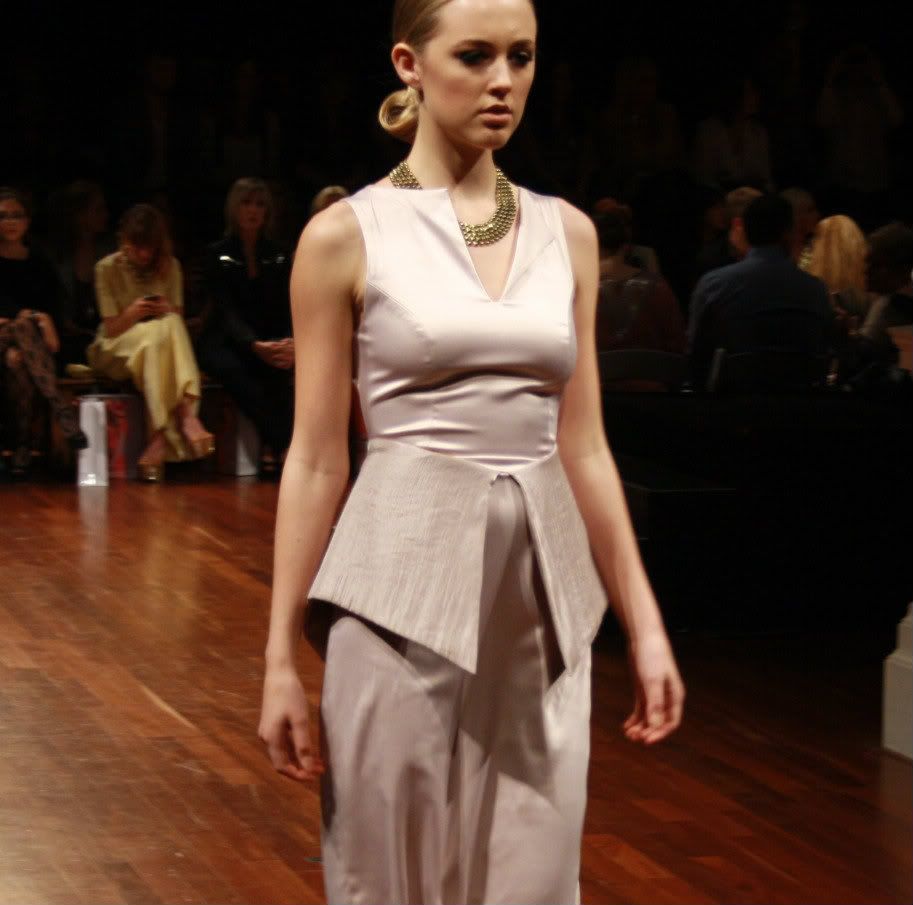 Catini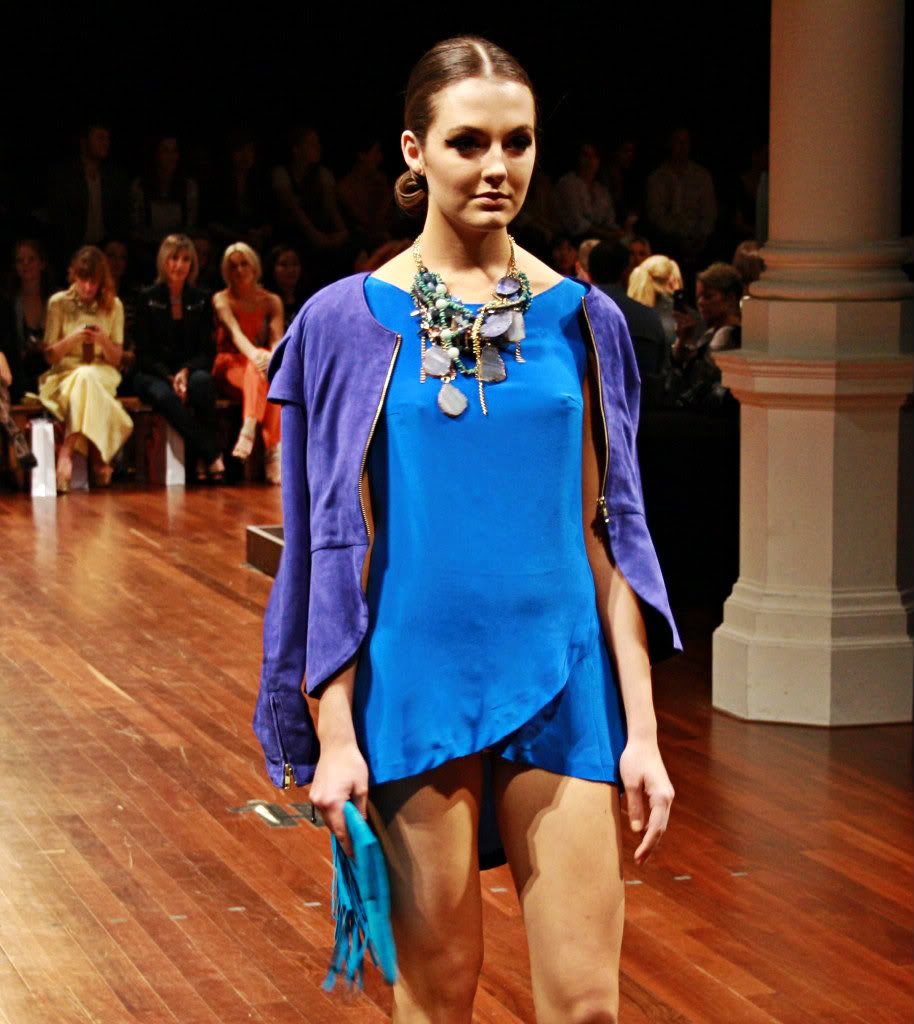 Wild Horses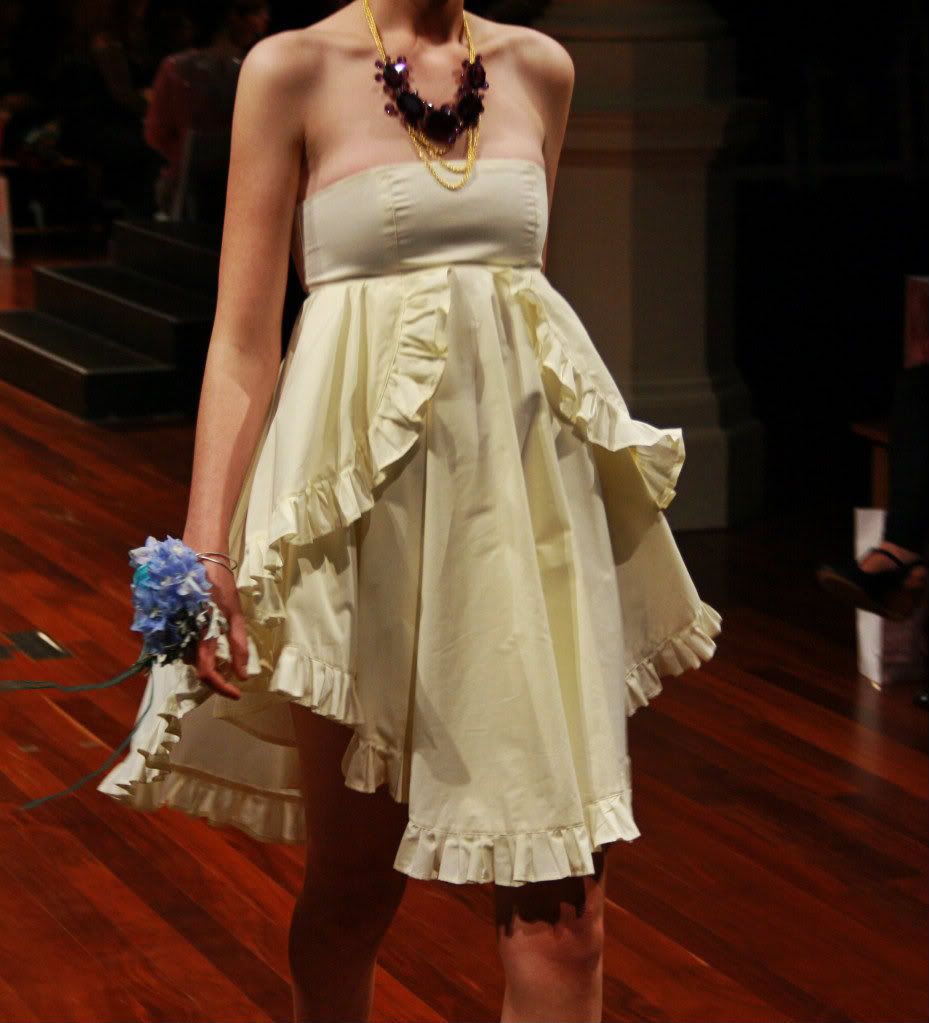 Little Gracie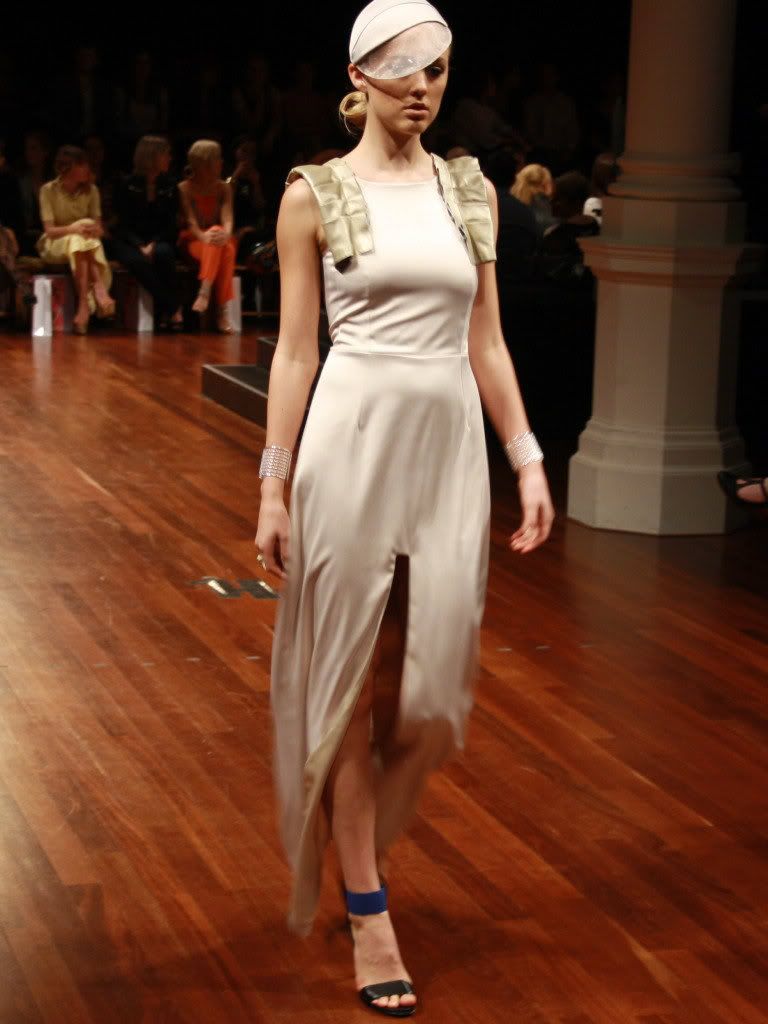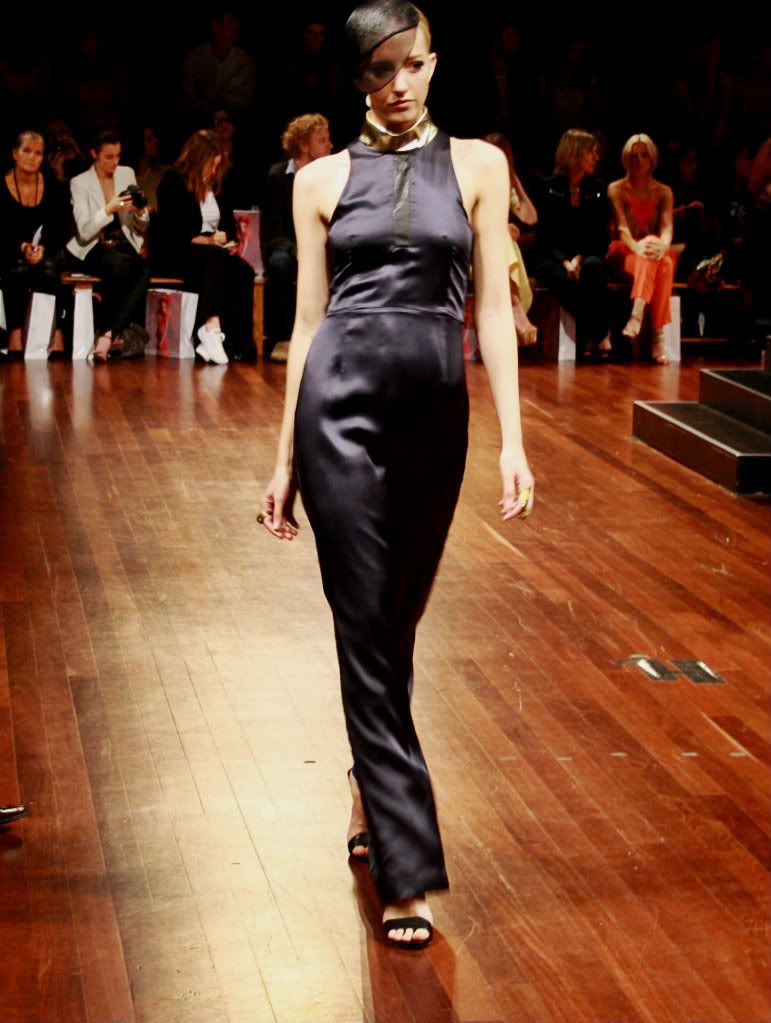 Ange Lang
I was lucky enough to attend Friday night's WA designer collections runway show for the Perth Fashion Festival. It was such a great show and I was blown away by some of the amazing talent we have here in WA.
One of my favourites of the night was Anna Excell with perfectly tailored colour blocking in the best colour palette ever. Hot pink, pale pink, bright orange and maroon were all featured in this bright, Spring collection.
Another stand out for me was Little Gracie. Cutesy floral patterns, frilly detailing and pretty pastel colours all came together to create another beautiful collection from Little Gracie. I would be so happy to wear any of these girlie creations…
Oh and I can't forget to mention the freakin' awesome bridal gown that Peppermint Milk sent down the runway. I am sure there will be quite a few brides rocking a floral embroidered train on their wedding dress after seeing that!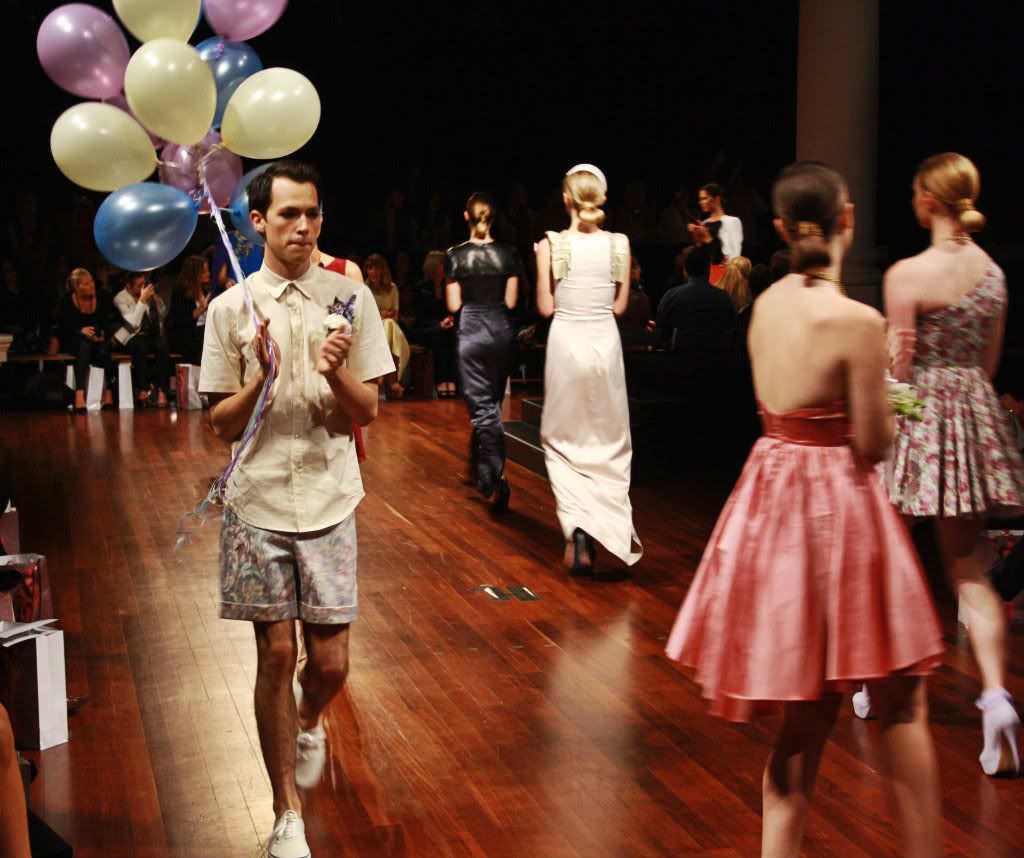 Follow us on: Facebook//Twitter// Instagram: vintagechiclady
Shop
Vintage Chic