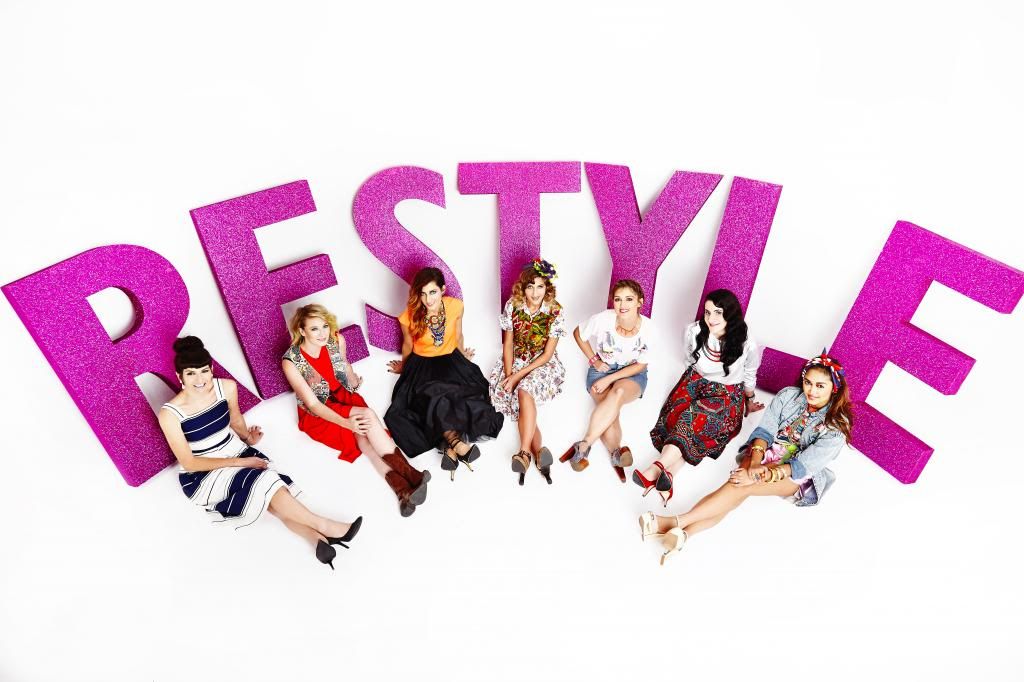 I am beyond excited to finally be able to spill the beans on a little (ok, huge) secret I have been keeping.
This year I will be one of the seven bloggers participating in the Perth Fashion Festival's Restyle campaign!!
What is Restyle? I hear you say.. Well, I am glad you asked!!
Restyle is an initiative by the Perth Fashion Festival that aims to highlight the importance of op shopping in our community. It focuses on raising awareness about the need for recycling fashion and shopping at op shops to support local charities, while still looking fashionable, of course!! This August seven bloggers will team up with one charity each

to take part in the Restyle Photo-a-day challenge, creating a whole months worth of restyled outfits using only op shopped pieces, and the best bit… This year YOU can join in the fun!! Oooo.. sounds exciting huh? More will be revealed very soon!!
In the meantime be sure to check out the other lovely Perth blogger's involved:
Keep up to date with all things Restyle by following my instagram (@vintagechiclady), Facebook and Twitter.
A huge thank you to the awesome behind the scenes team who made the photo shoot so much fun and of course made us all look amazing!!
Restyle Project Manager: Renee Glastonbury for Perth Fashion Festival
Photographer: Penny Lane