New obssesion: Face stones as seen on the models tonight at Story by Tang.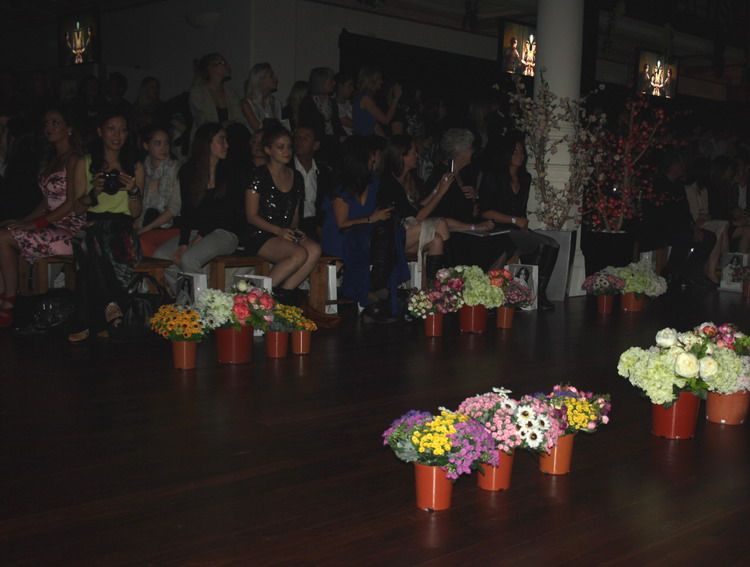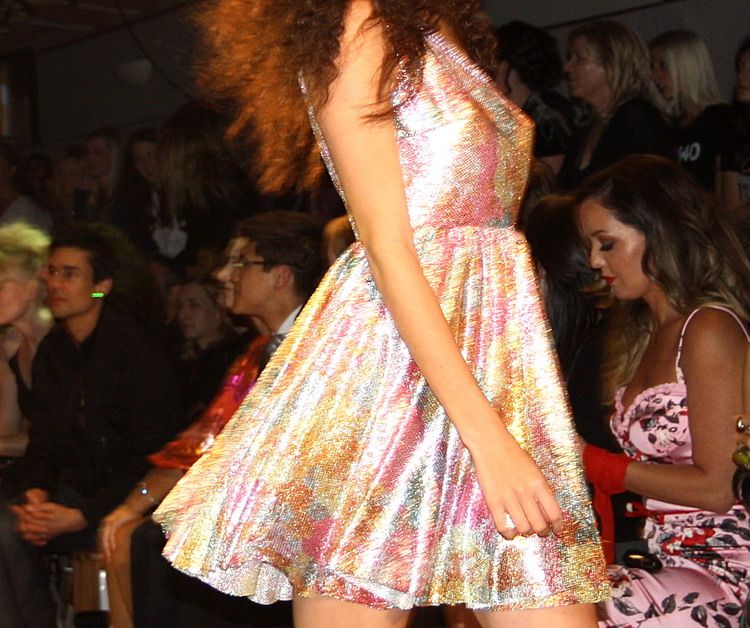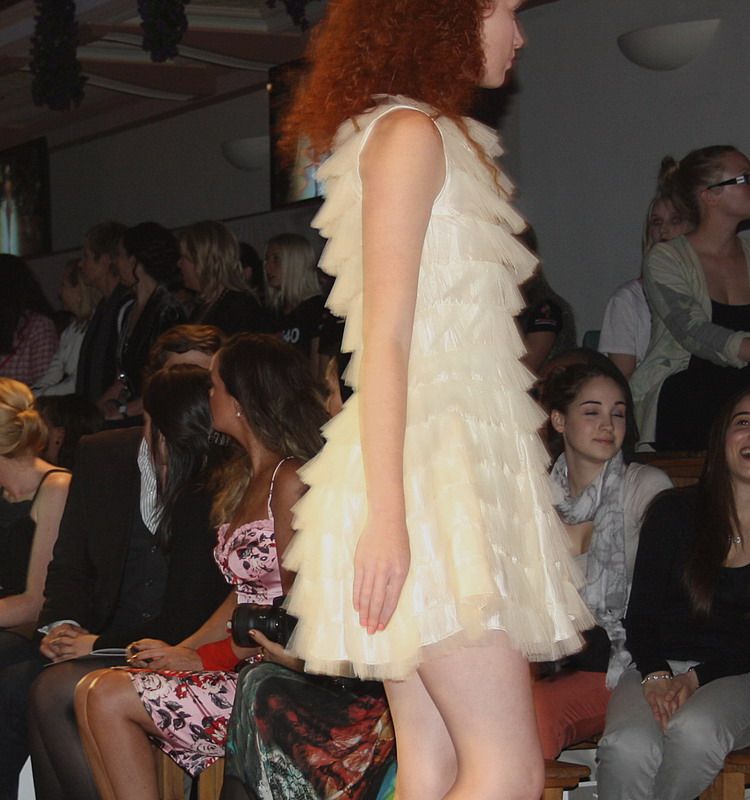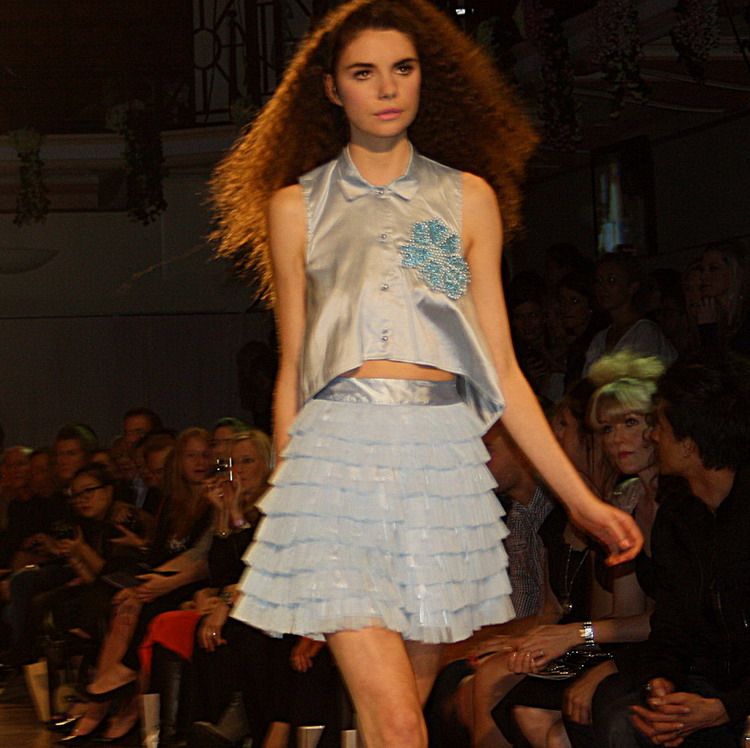 Oh my I think I'm in love! Designer Ebony Harding and her label

Little Gracie

stole the show for me last night at PFF's Designer Capsule #1. Gorgeous pastel colours, layered tulle fabrics and floral patterns where all prominent in this pretty, girlie collection. Sheer maxi skirts,cropped tops, short playsuits, pallazzo pants, intricate beading and mini tulle dresses all featured in this stunning display of feminine fashion. LOVE !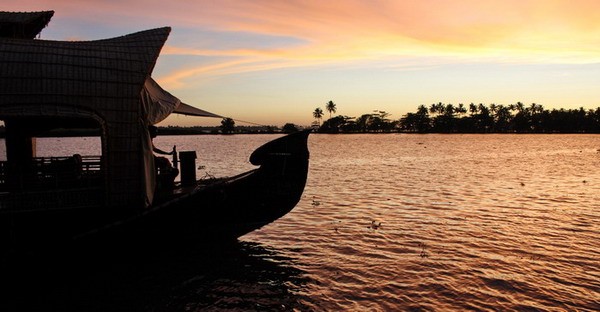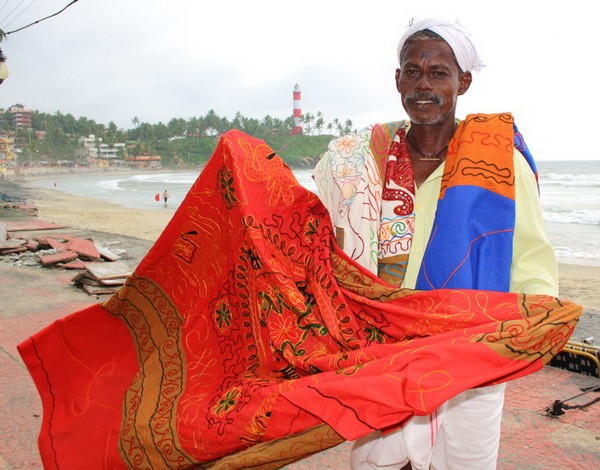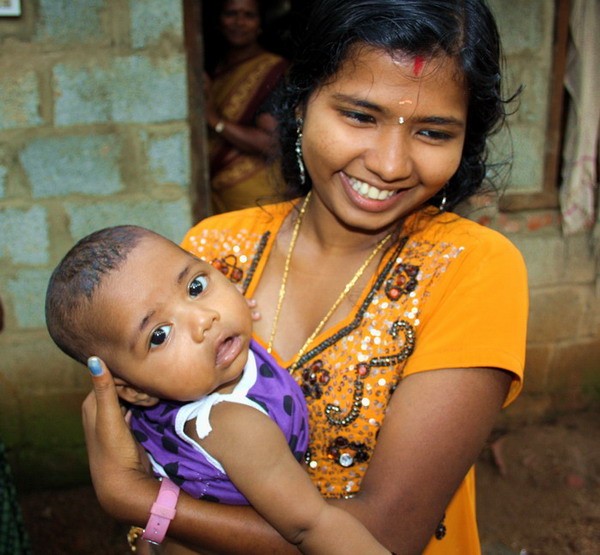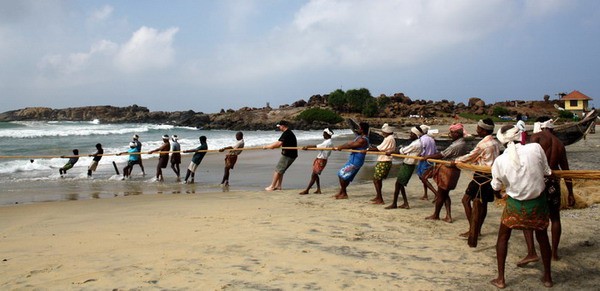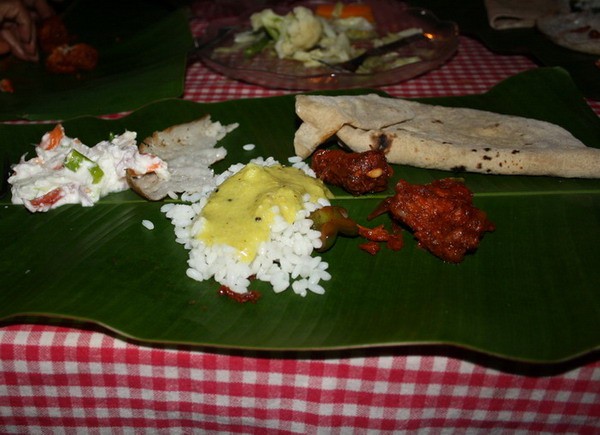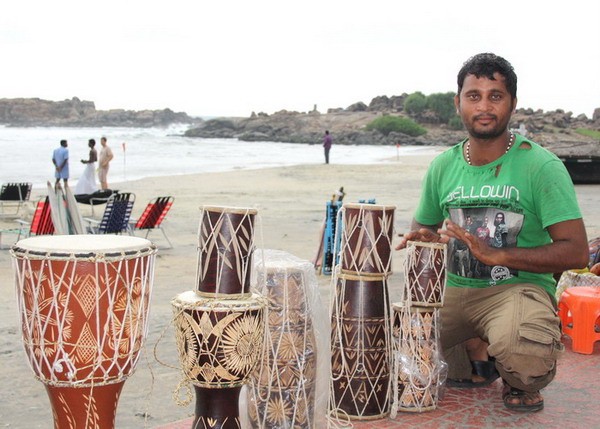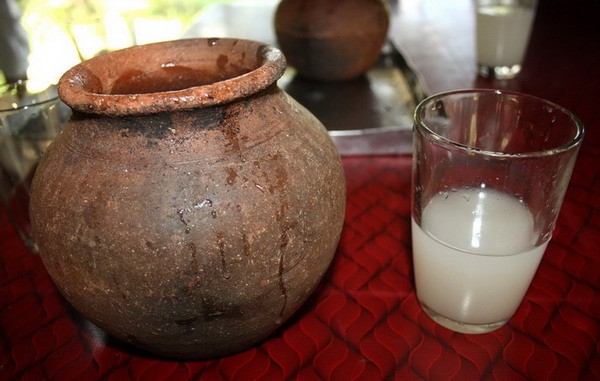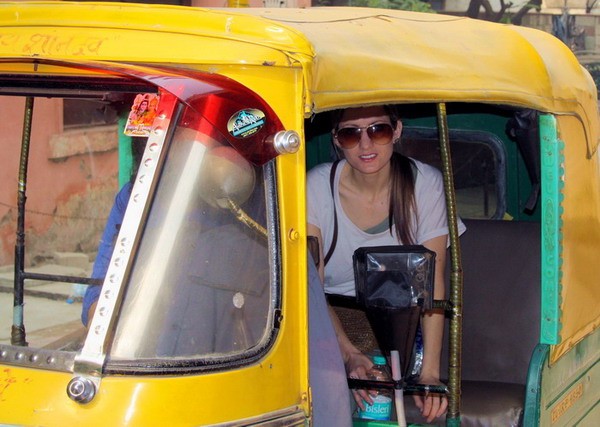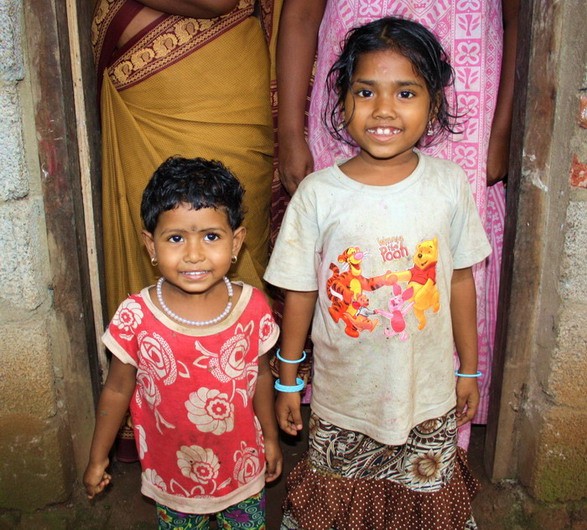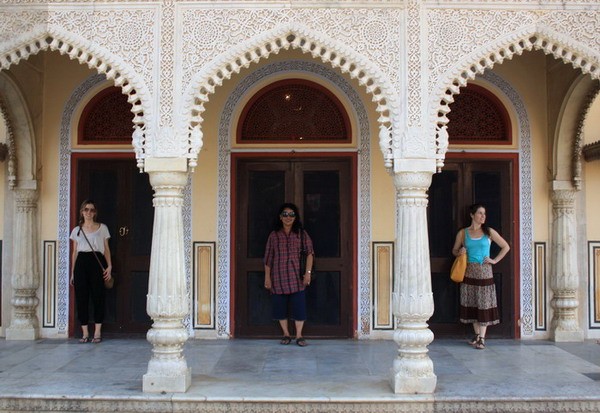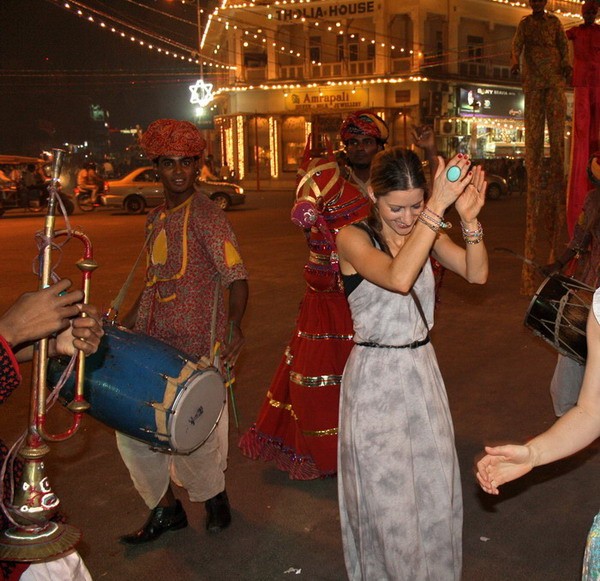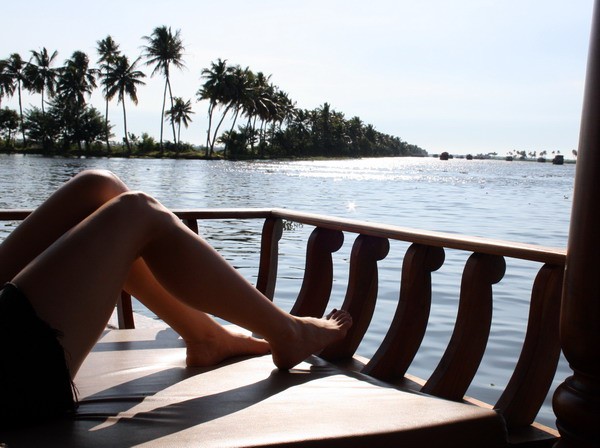 So.. This is what I have been up to for the last three weeks. Travelling around India and experiencing the amazing sights, places and people. We visited gorgeous old palaces in Jaipur, cruised the backwaters on a houseboat in Alleppey, relaxed on the beach in Goa, met some lovely locals in Kovalam and of course, stuffed ourselves on delicious Indian food! This trip was a lot more relaxed than previous trips as we decided to spend a bit more time on the beach doing not much at all.. instead of the usual rush to cram as many places as we can into such a short period of time!! However, we did manage to visit a few places that we haven't been to before and so we got to experience just a little bit more of Incredible India!!