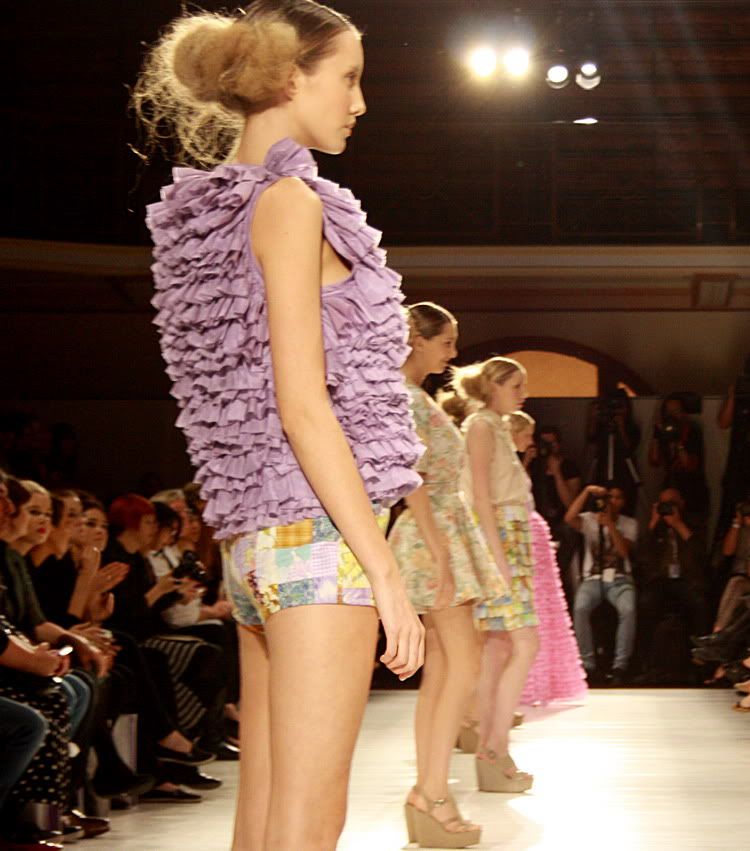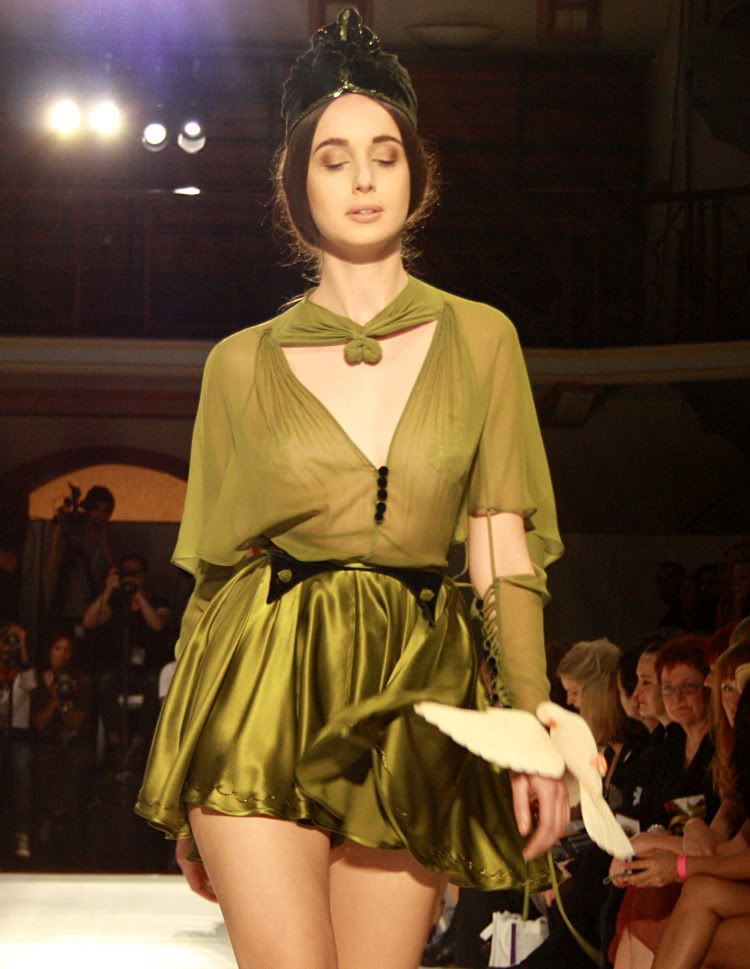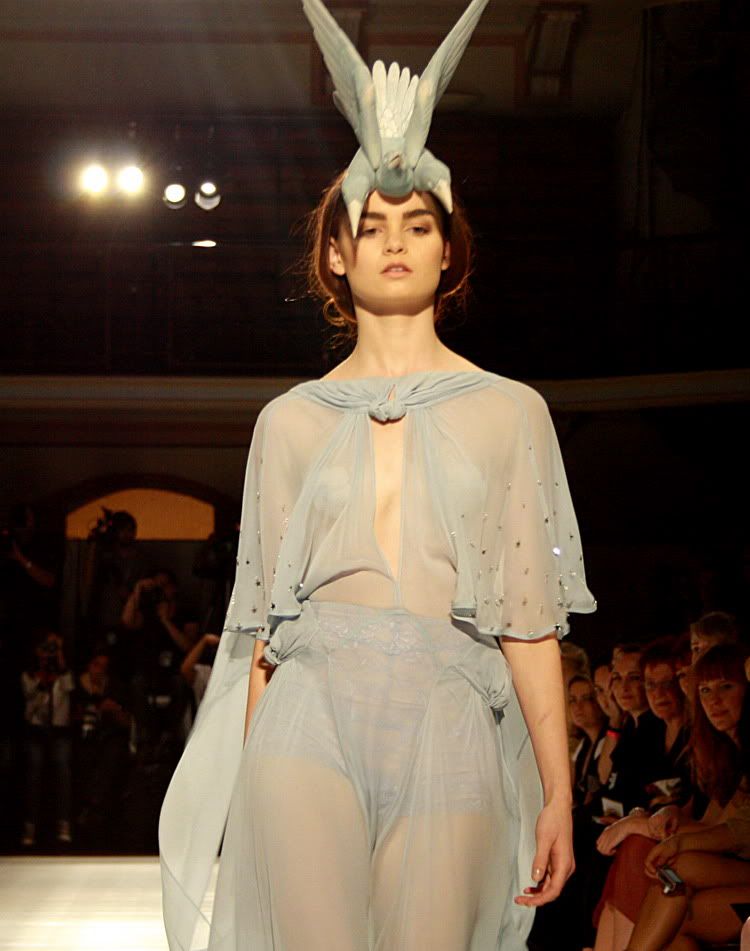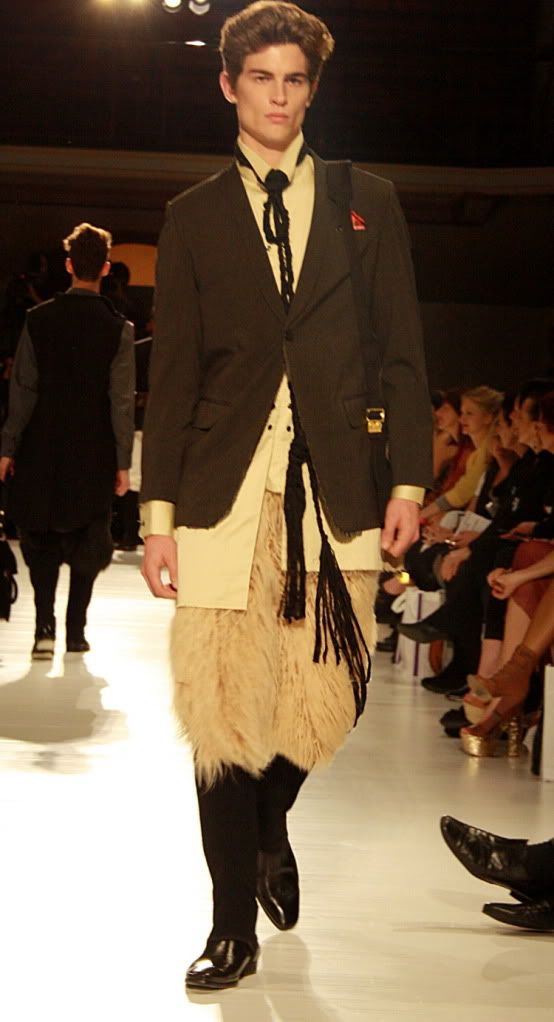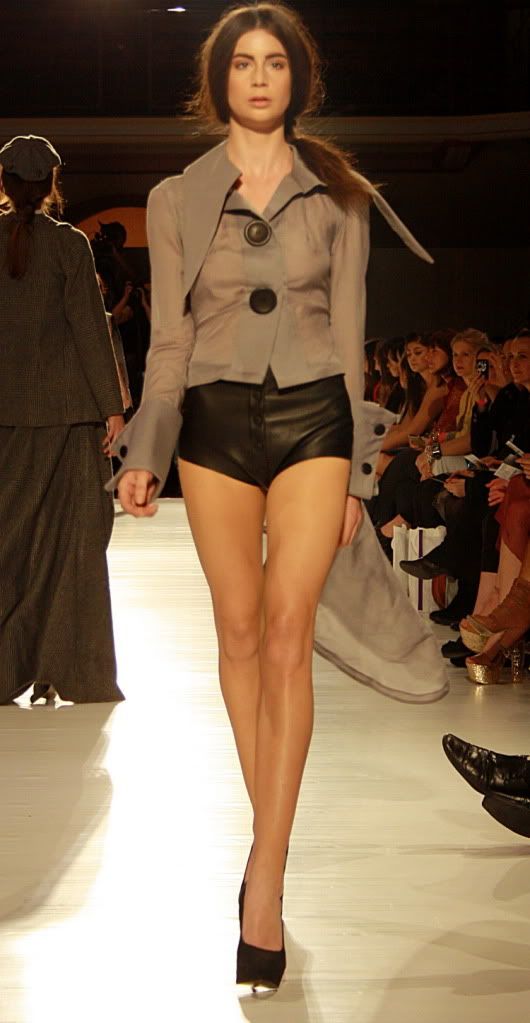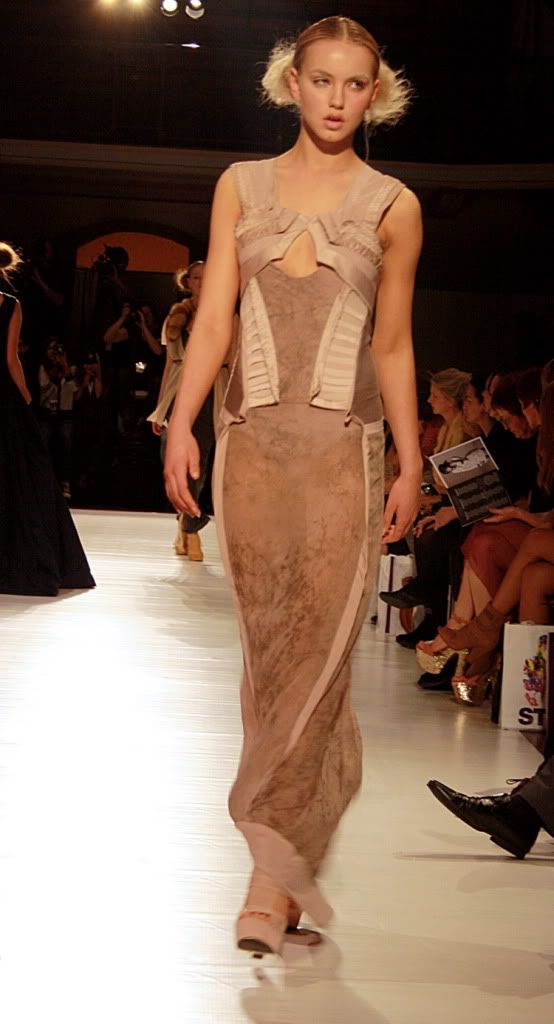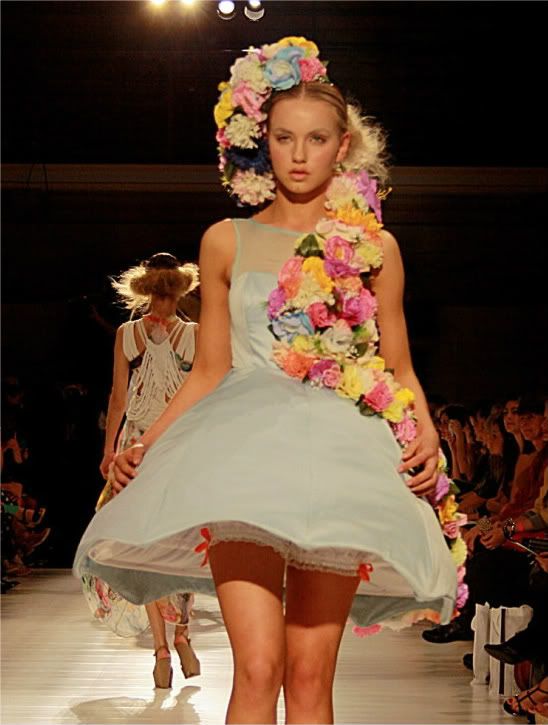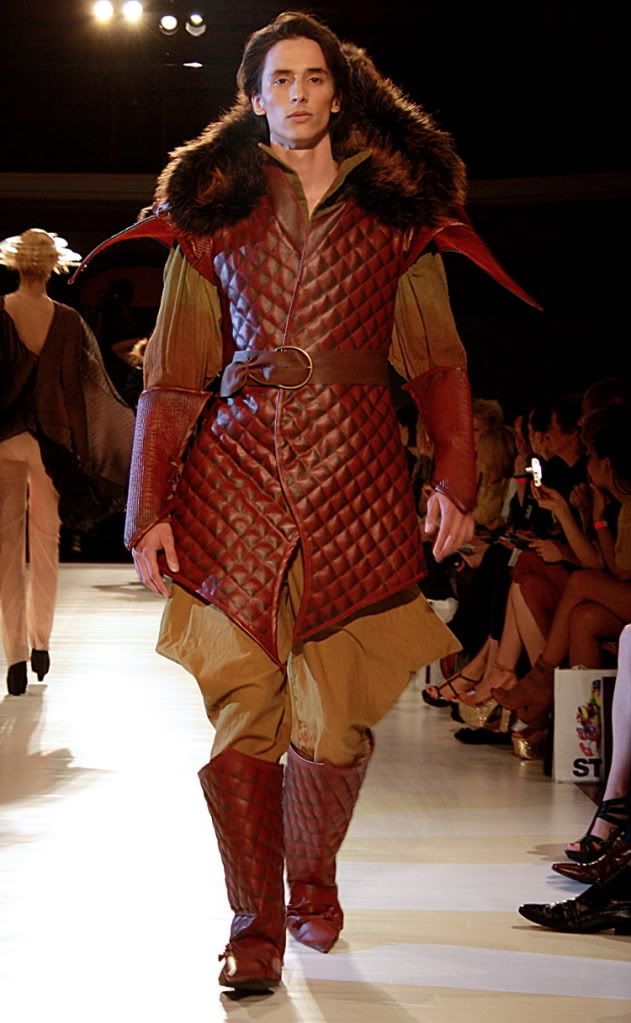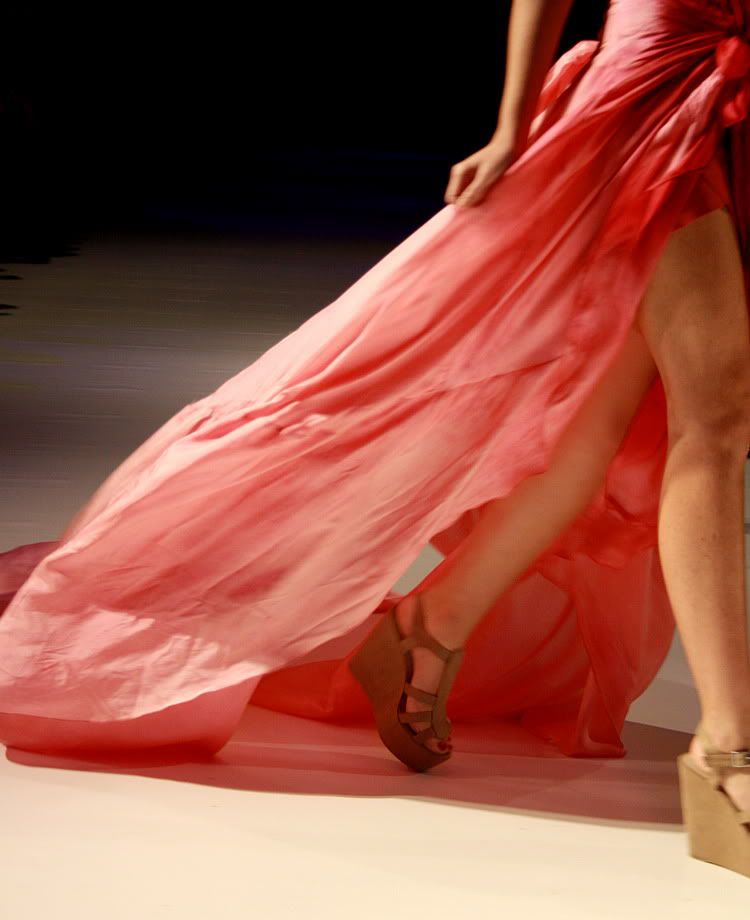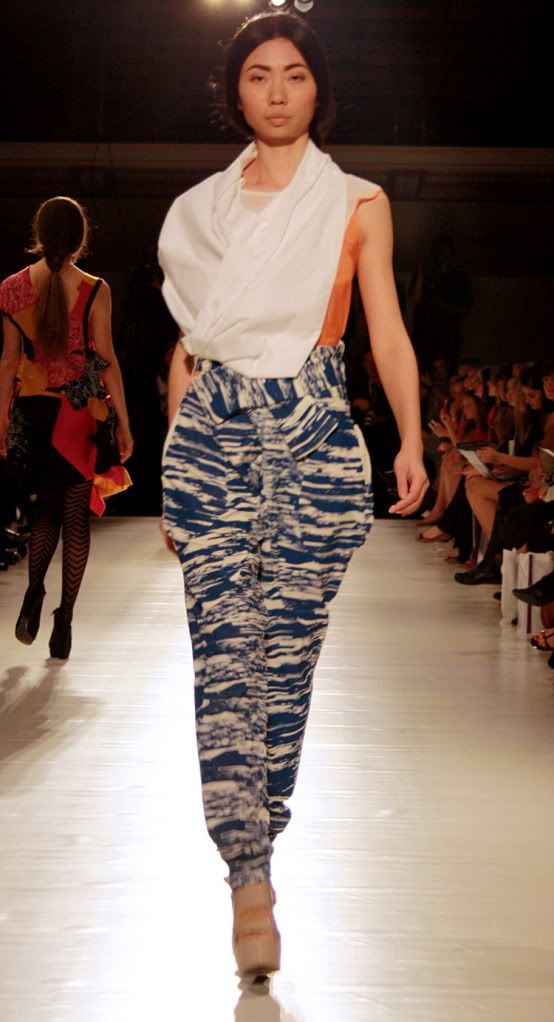 I was so excited to be asked along to the Student Runway show at PFF. I was really looking forward to seeing the creativity and talent of the student designers and the show certainly did not disappoint!
It started with a short collection from each of the three winners from last year (Alissia Gomez, Celene Bridge, Jeromy Lim) which was amazing and even featured a live snake draped over one of the models shoulders. (Brave girl!)
Next up where the entrants in the design categories. The students really let their imagination run free which resulted in some incredibly inspiring designs. It's hard to believe that these designers are still students and it is so exciting to think what the future holds for these talented, aspiring designers.