New obssesion: Face stones as seen on the models tonight at Story by Tang.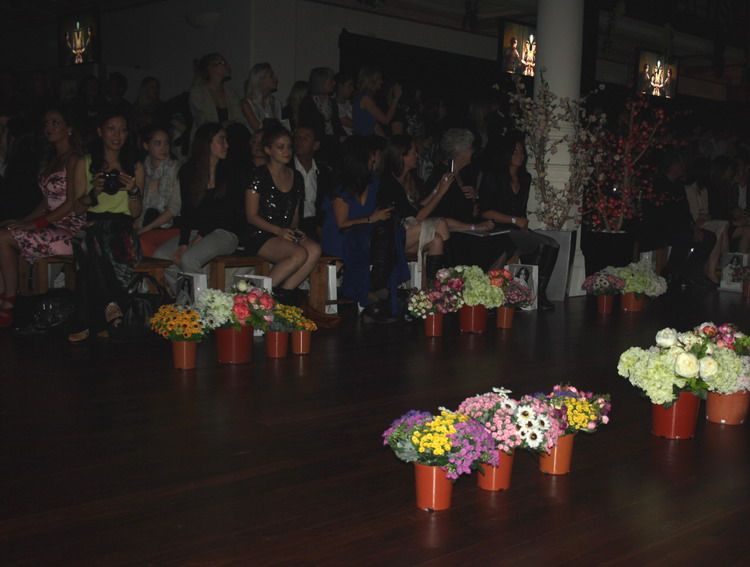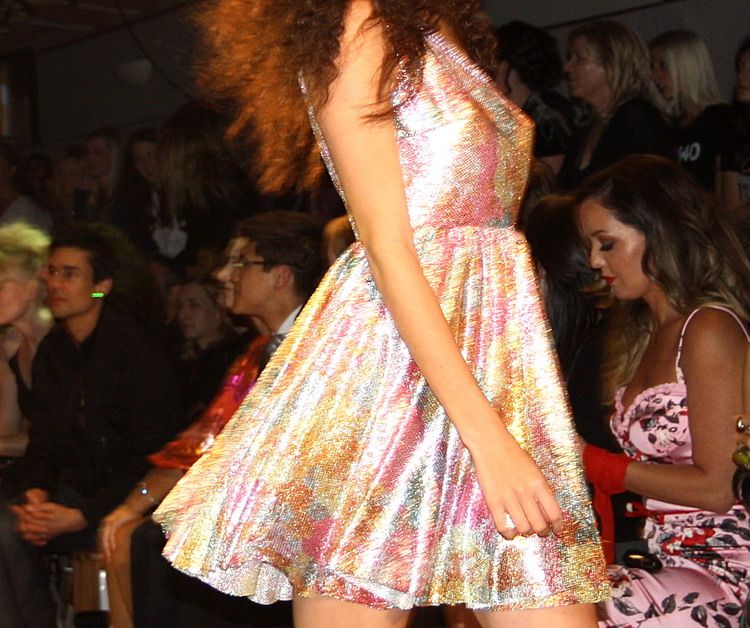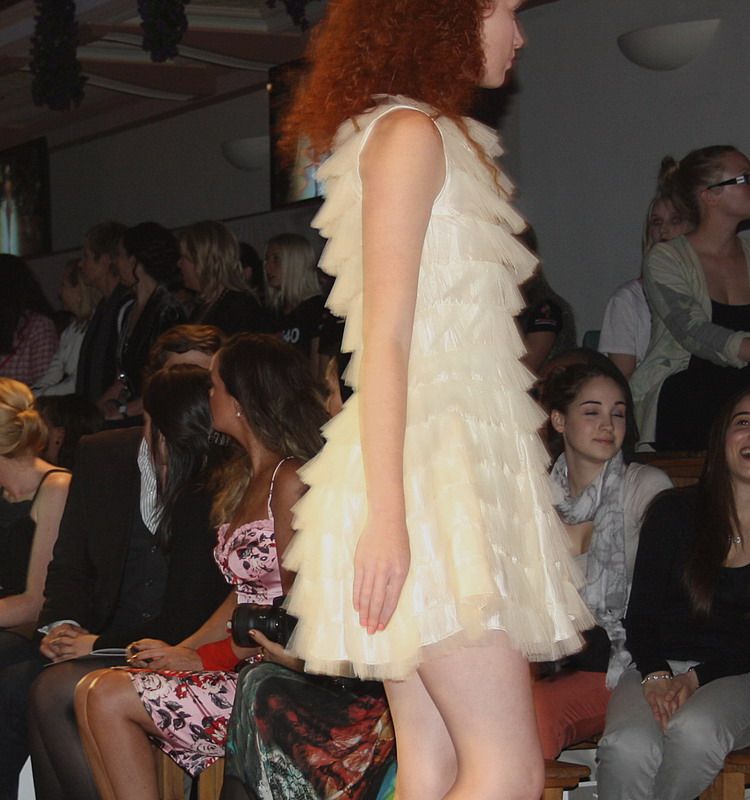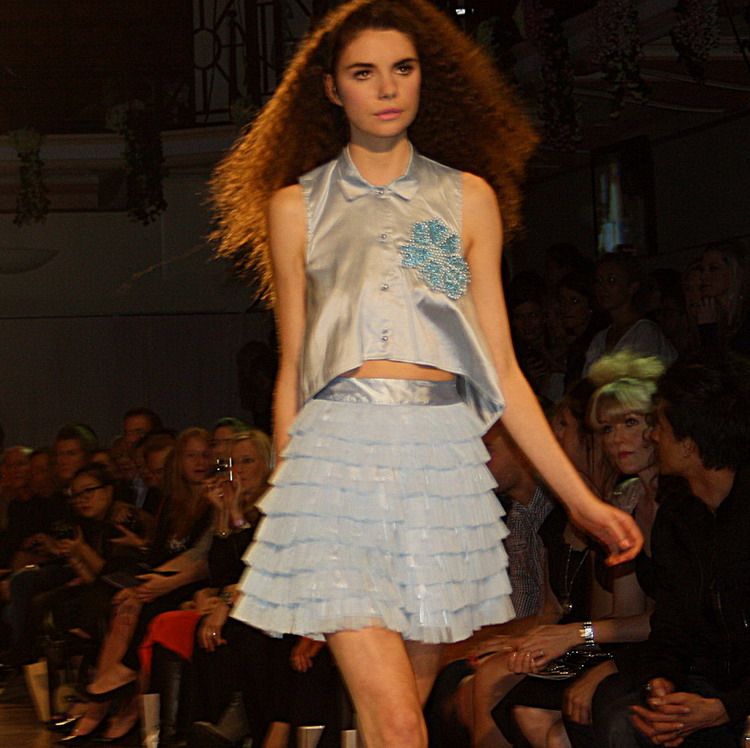 Oh my I think I'm in love! Designer Ebony Harding and her label

Little Gracie

stole the show for me last night at PFF's Designer Capsule #1. Gorgeous pastel colours, layered tulle fabrics and floral patterns where all prominent in this pretty, girlie collection. Sheer maxi skirts,cropped tops, short playsuits, pallazzo pants, intricate beading and mini tulle dresses all featured in this stunning display of feminine fashion. LOVE !