The new kid in town: Gordon St Garage..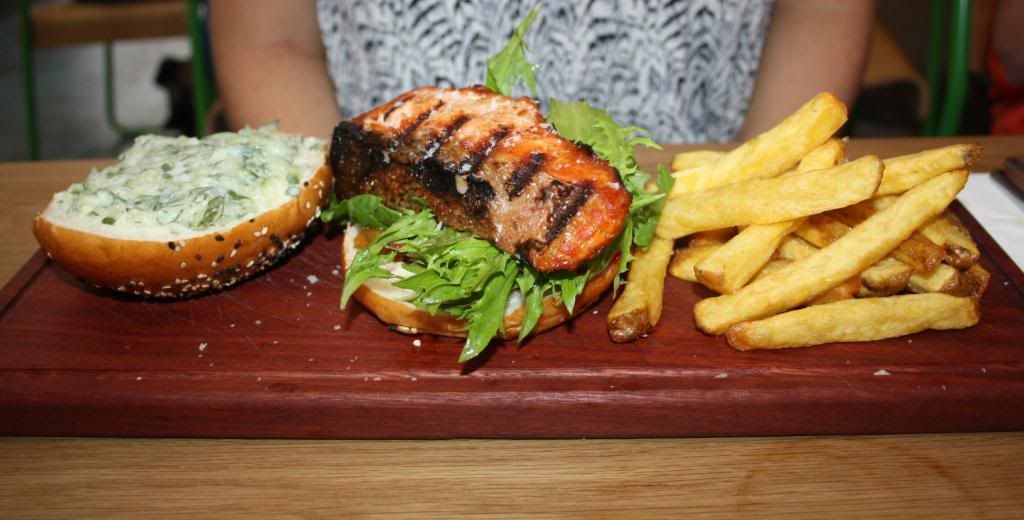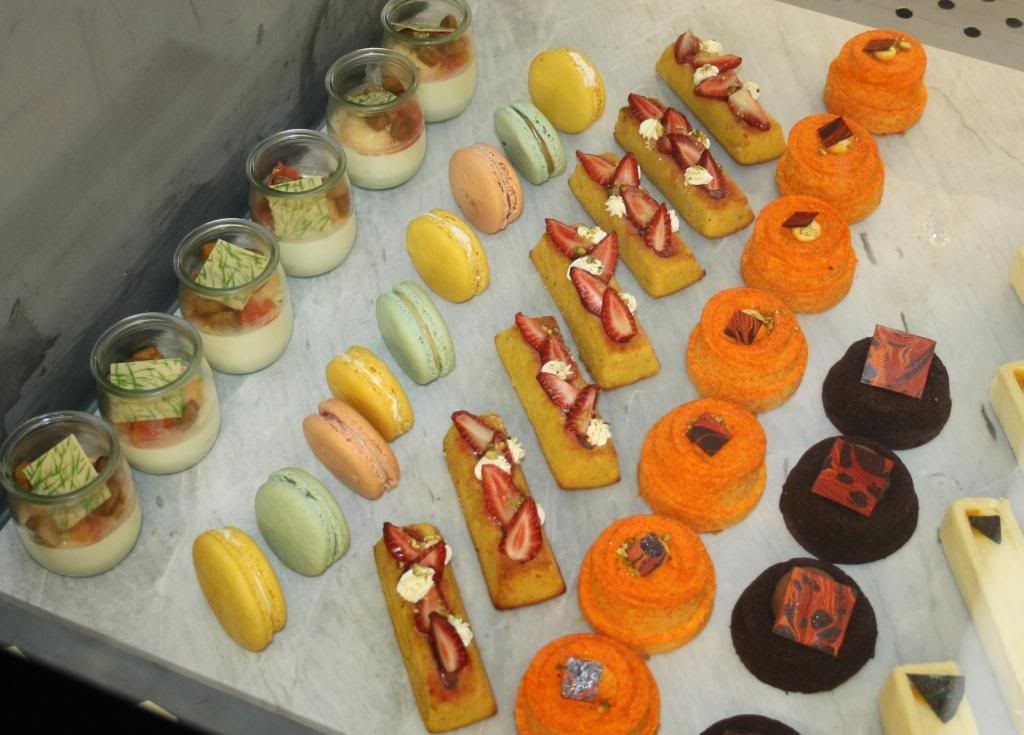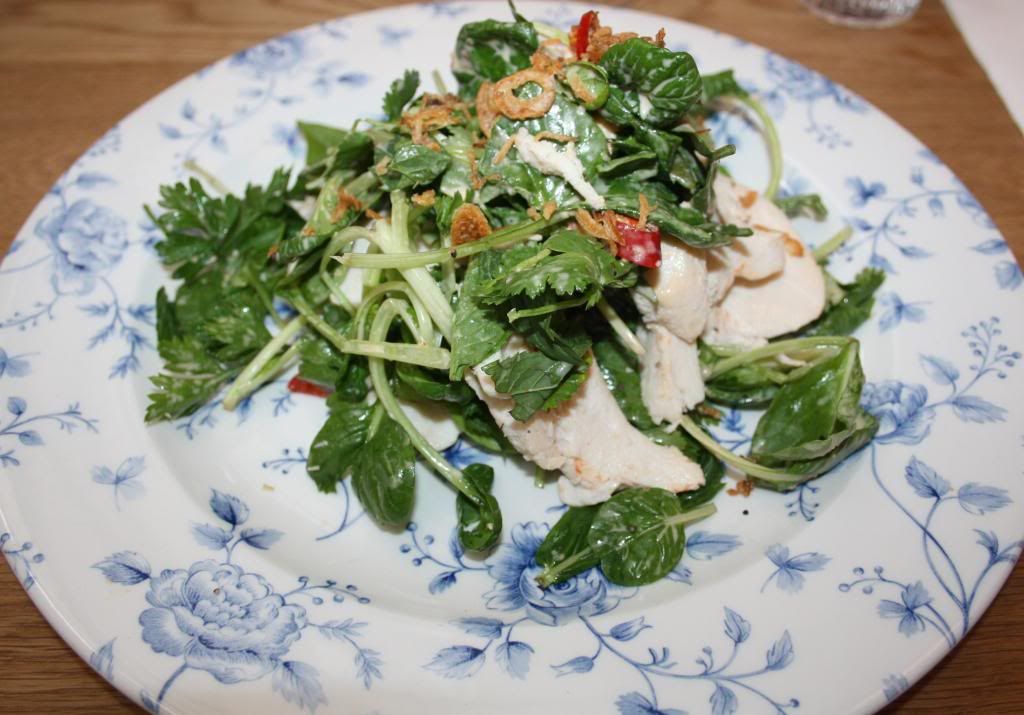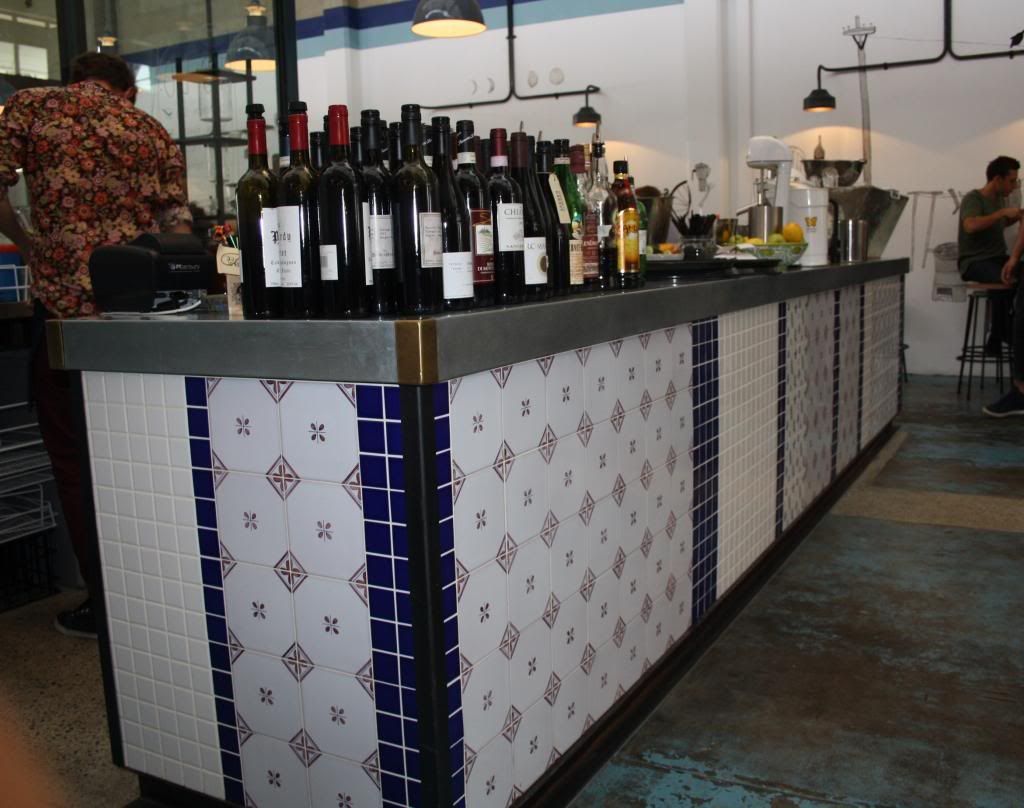 I caught up with a few girlfriends for lunch recently at the newly opened Gordon St Garage. I had been hearing a lot about this place and finally managed to check it out.. and let me tell you I was so glad I did!!
Now I'm no food critic, so I'm not going to get all technical on you… but I will say this place is seriously awesome!
The service was fantastic, the food was delicious and the décor was superb! 
It was so refreshing to walk out of a restaurant and actually feel like you enjoyed your experience. 
Have you been to Gordon St Garage yet? What did you think?
xox 
Follow us on: Facebook//Twitter// Instagram: @vintagechiclady