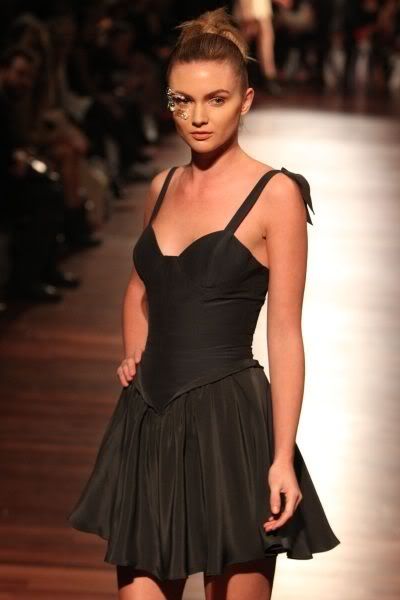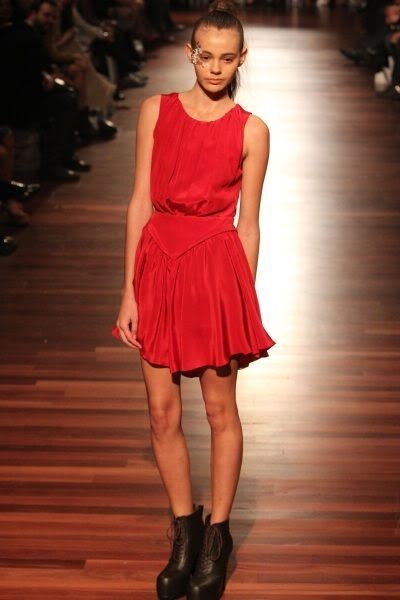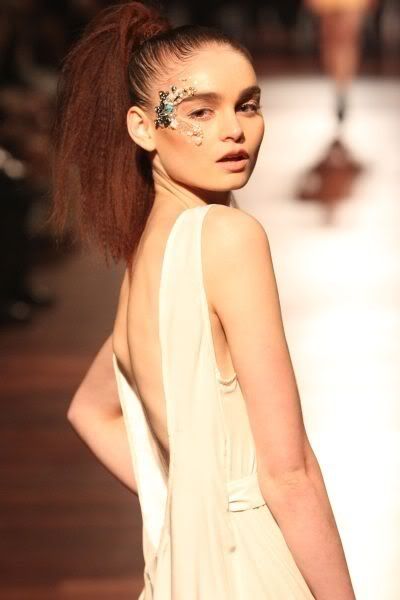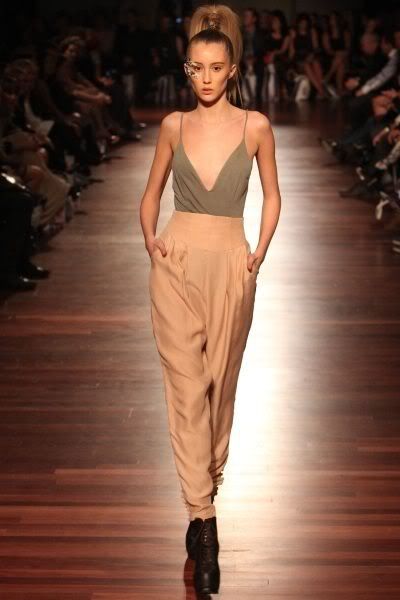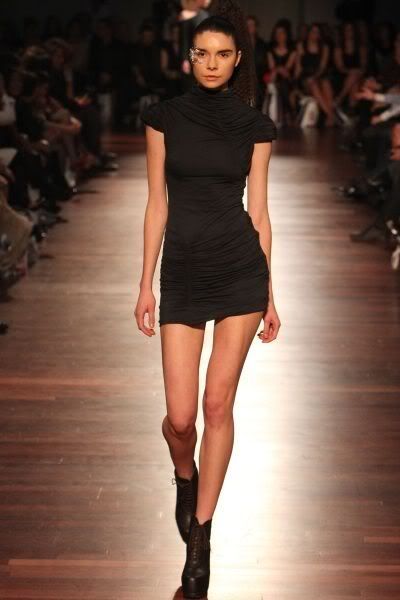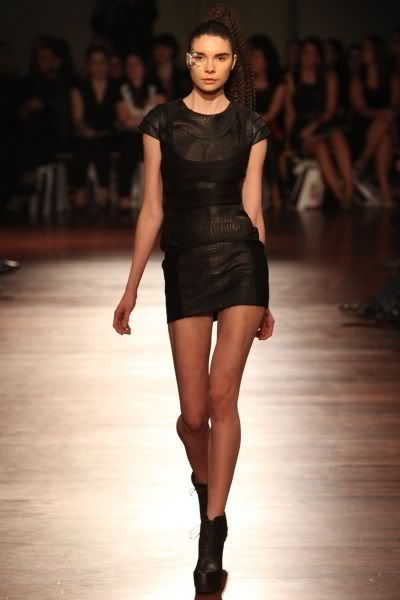 Images courtesy of Simon Santi / WA News
One of my favourite shows of the Perth Fashion Festival was Story by Tang. I pretty much loved everything about this collection. Keyhole backs teamed with structured cap sleeves, knotted ruching and the completely wearable black, nude and red colour palette all really appealed to me. And don't even get me started on the hair and makeup. Amazing!
Watching this collection made me want to own a piece, so I guess you could say it was a definite success.
Unfortunately I didn't get any decent photos so all images seen here are courtesy of Simon Santi.